THE MODERATE SOPRANO: ★★★★ FROM THE SUNDAY TIMES
Posted on 22 April 2018.
Posted in: Announcements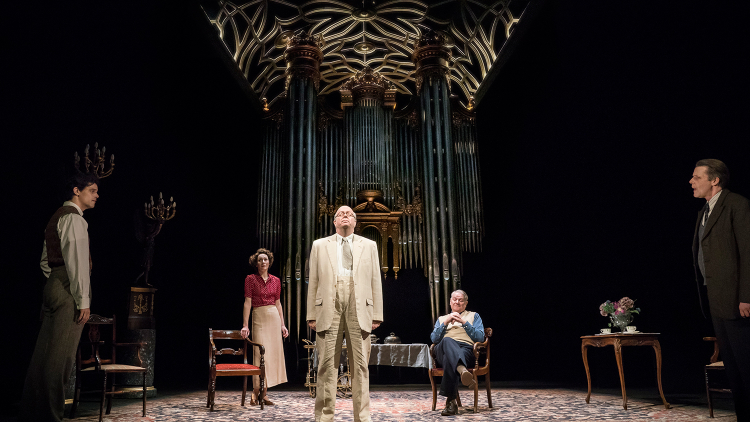 In the early Noughties, David Hare was the National Theatre's go-to scourge of the Establishment. This 2015 play feels fonder... It tells the origin story of Sussex's country-house opera, Glyndebourne. Few places feel so upper-crust English: what makes this a Hare subject is the part played by three refugees from Nazi Germany in forging Glyndebourne's artistic reputation. Jeremy Herrin's production opens with John Christie (played with brio by Roger Allam) and his dying wife, the moderate soprano Audrey Mildmay (Nancy Carroll), reminiscing about their founding prewar seasons. In flashback, Christie travels to Amsterdam to recruit the exiled conductor Fritz Busch (Paul Jesson), who brings director Carl Ebert (Anthony Calf) and impresario Rudolf Bing (Jacob Fortune-Lloyd). Christie is a charming, buffoonish yet steely dilettante who must be upwardly managed. Early on, he enthuses about Wagner, even Hitler's efficiency, but sense and the Germans prevail. Luke Halls' video evocations of the gardens are the highlight of Bob Crowley's design. As old-school a treat as the Fortnum's tea Christie solicitously brings Audrey, this left me longing to return to Glyndebourne. 
To read the full review click here to visit The Times online.
KEEPING YOU SAFE AT HAMPSTEAD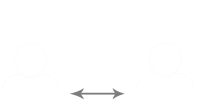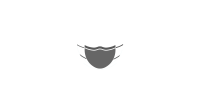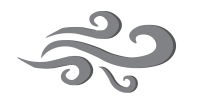 STATE OF THE ART VENTILATION