THE PHLEBOTOMIST: ★★★★ FROM THE EVENING STANDARD
Posted on 27 April 2018.
Posted in: Announcements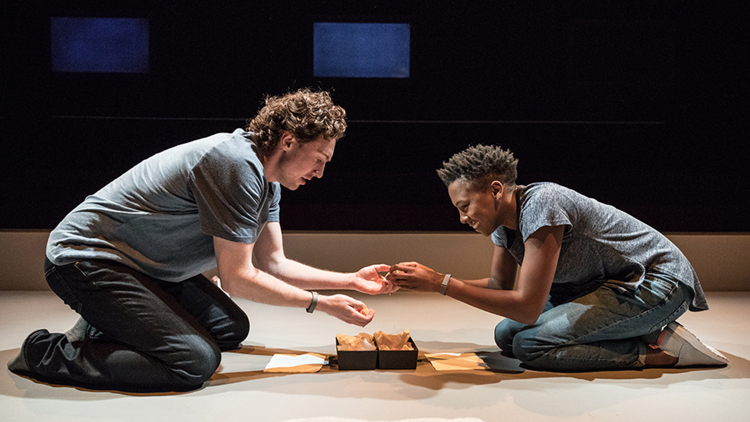 Sharp dystopian vision finds a vein of truth
HENRY HITCHINGS, EVENING STANDARD
'Ella Road's disturbing debut play pictures a society infatuated with eugenics. Everyone has a rating that reflects how soon they'll succumb to illness or infirmity. Only citizens with high scores are eligible for the best jobs, and those with low ones struggle to get mortgages or insurance.'
'Sam Yates' lean production uses video to establish the play's futuristic context, and the action takes place on a long traverse stage, which means the characters seem like lab specimens chosen for the audience's anxious scrutiny. The performances pop with vitality, as magnetic Jade Anouka and the coolly rumpled Rory Fleck Byrne make Bea and Aaron's moments of intimacy sing.'
'The culture this two-hour piece imagines is alarmingly plausible. The issues being addressed here are important, and Road tackles them with confidence. At its best her writing is as fresh as tomorrow's dawn.'
To read the full review click here to visit the Evening Standard online.
KEEPING YOU SAFE AT HAMPSTEAD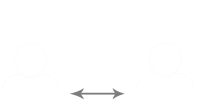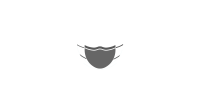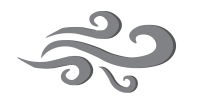 STATE OF THE ART VENTILATION