THE PHLEBOTOMIST: ★★★★ FROM THE STAGE
Posted on 26 April 2018.
Posted in: Announcements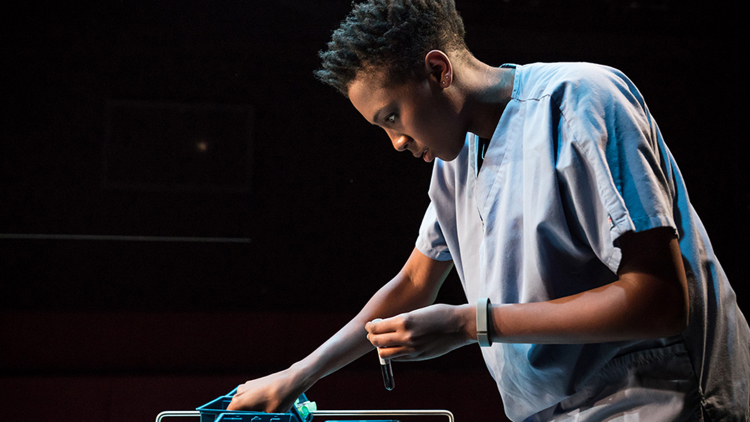 a clever dystopian drama
BRIDGET MINAMORE, THE STAGE
'It's said a good piece of theatre begins as late and ends as early as possible in the framework of a story. Playing in Hampstead Theatre's Downstairs space, Ella Road's debut play The Phlebotomist does this and more, throwing us into the middle of a near-future dystopian Britain via the beginning (and perhaps the end) of one couple's relationship.'
'Road's writing feels charged, answering just enough questions to leave the imagination to run wild, while Sam Yates' direction works well with the traverse set up. Rosanna Vize's design, full of small touches like the progressively littered stage, is a treat. Duncan McLean's smart, funny video design helps fill in the context of the world well.'
'The supporting characters — Vincent Ebrahim's zen, wise David and Cherelle Skeete's career-driven, fearful then hopeful Char—both shine, as do Rory Fleck Byrne and Jade Anouka as couple Aaron and Bea.'
'The Phlebotomist is a special, clever play that is really about the relationships that thrive and fail within it.'
To read the full review click here to visit The Stage online.
KEEPING YOU SAFE AT HAMPSTEAD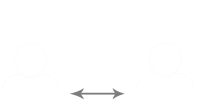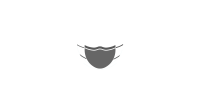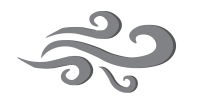 STATE OF THE ART VENTILATION