THE PHLEBOTOMIST: ★★★★ FROM WHATSONSTAGE
Posted on 26 April 2018.
Posted in: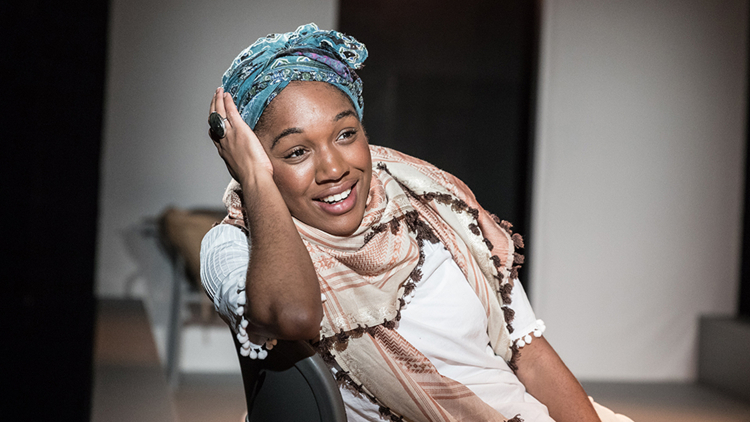 Ella Road's new play looks at a dystopian world where society rates how healthy a person's blood is
DAISY BOWIE-SELL, WHATSONSTAGE
'A phlebotomist is someone who extracts blood from patients. And it's a job that has huge significance in the dystopian world of Ella Road's piece, where people are rated by the health, or otherwise, of their blood.'
'Road has a real subtle touch as a writer. She never undermines the audience and the information about the play's social setting is drip fed by little lines and signifiers.'
'The characters are nicely drawn and the whole cast is strong, particularly Jade Anouka and Cherrelle Skeete as Char, who have a brilliantly warm and real friendship... The two of them give beautifully judged performances which are so enjoyable to watch.'
'Sam Yates' direction is sharp-eyed and he deals with the many changes in scene very well, letting the set become a messy space filled with props and costume detritus. It's a reminder that this is a play – a fiction – but makes you ask: for just how long?'
To read the full review click here to visit WhatsOnStage online.
KEEPING YOU SAFE AT HAMPSTEAD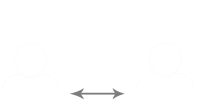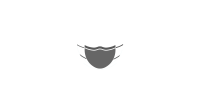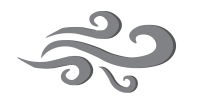 STATE OF THE ART VENTILATION