THE PHLEBOTOMIST: ★★★★ FROM THE GUARDIAN
Posted on 27 April 2018.
Posted in: Announcements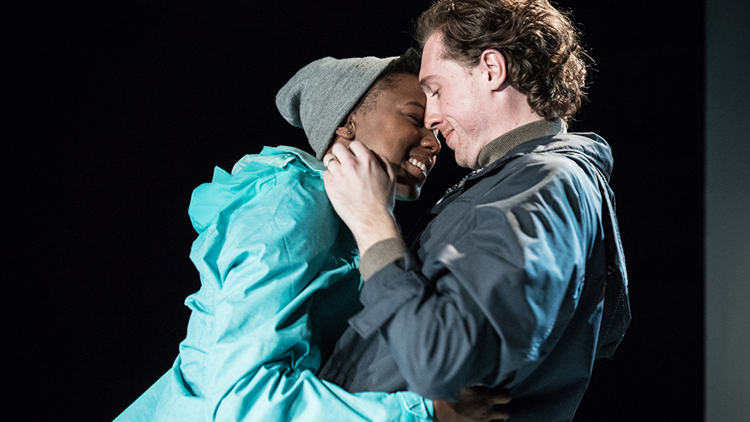 The Phlebotomist review – a gasp-worthy dystopian thriller
LYN GARDNER, THE GUARDIAN
'Bea (Jade Anouka), a phlebotomist, falls head over heels in love with Aaron (Rory Fleck Byrne) and the pair bond over poetry and pineapple juice. They live in a world, not far in the future, where scientific advances mean that a simple blood test can predict whether and when you will develop diseases.'
'Ella Road's debut play is a racy dystopian thriller that is part Black Mirror and part Brave New World. It comes very neatly packaged in a production by Sam Yates that elicits terrific performances, particularly from Anouka as a woman who wants a sure return on her emotional investments, but discovers real love is unconditional.
'This is a gripping piece with some gasp-worthy moments using both head and heart to ask what it is we really value and why.'
To read the full review click here to visit The Guardian online.
KEEPING YOU SAFE AT HAMPSTEAD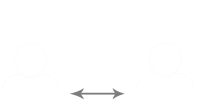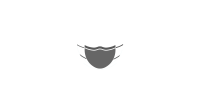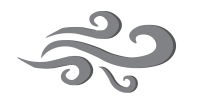 STATE OF THE ART VENTILATION