Edward Hall announces his departure from Hampstead Theatre
Posted on 24 August 2018.
Posted in: Announcements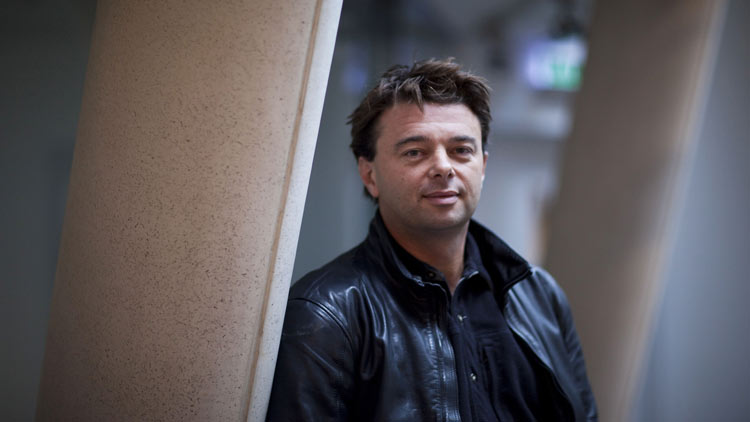 After almost ten years, Edward Hall will be stepping down as Artistic Director and Joint Chief Executive of Hampstead Theatre in the spring of 2019. When Hall took over Hampstead, the theatre was almost bankrupt and on the brink of closure.  Since then, it has produced over a hundred premieres and has become one of the most successful and productive New Writing theatres in the world.
Writers whose work has been nurtured and developed at Hampstead during Hall's tenure include Beth Steel, Morgan Lloyd Malcolm, Colette Kane, Fiona Doyle, Phil Davies and Ella Road.  Hall has directed some of the theatre's biggest successes including Sunny Afternoon, Chariots of Fire and Wonderland. He was responsible for creating Hampstead Downstairs, the theatre's studio programme, which opened in 2010 and has presented over fifty world premieres, many by first-time playwrights. The Under-30s £10 ticket scheme was also his initiative offering the broadest possible access to Hampstead's work across both auditoria and he championed 'Freestreaming', taking Hampstead productions to a global audience completely free of charge.
He leaves a theatre transformed, with a loyal and supportive audience, a healthy balance sheet and a million-pound endowment created solely to commission new plays.
Edward Hall said: 'Running Hampstead has been my dream job; of course it has been tough at times but it has been personally fulfilling, rewarding and uplifting to have seen it grow so rapidly into such a stimulating and industrious place.  In the past decade I have worked with some exceptional theatre-makers, some of them legendary figures, and have been lucky enough to support the creation of some extraordinary work.  I want to thank our tirelessly committed Board led by the inspirational David Tyler, our many loyal supporters who have helped make that work possible, the public who have made this the most successful period in the theatre's history, and the staff, who give so much to this wonderful place. My partnership with Greg Ripley-Duggan will remain a highlight of my working life, and without him the last ten years would not have been possible. I will miss Hampstead and everybody associated with it enormously, but look forward with huge anticipation to whatever the next chapter will bring.'
David Tyler, Chairman of Hampstead Theatre, said: 'The Board is very sad that we will saying good bye to Edward next Spring after his exceptional achievements here over the last decade. We thank him for reviving the theatre and making it a first choice destination for so many theatre-goers, particularly those looking to enjoy creative and entertaining new writing. We wish him every possible success in the future, and will miss enormously his infectious enthusiasm, his charismatic leadership and his brilliant skills as a Director.'
The Board will begin a process shortly to recruit a new Artistic Director.
KEEPING YOU SAFE AT HAMPSTEAD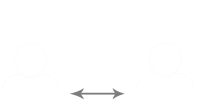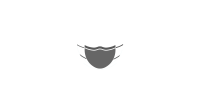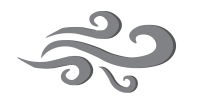 STATE OF THE ART VENTILATION