THE INSPIRE PROGRAMME IS BACK FOR 2018
Posted on 6 August 2018.
Posted in: Announcements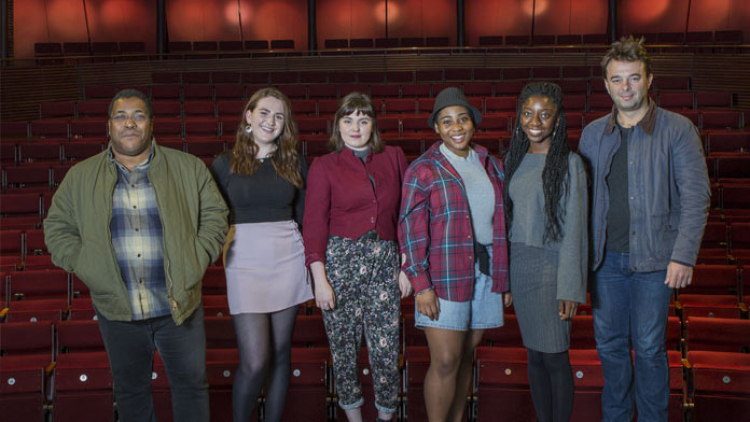 Photo: Roy Williams and Edward Hall with the 2017/18 Inspire playwrights
Hampstead Theatre is driven by an ambition to challenge, influence and shape the future of British Theatre. The Inspire Programme is an opportunity for playwrights with new ideas, talent and energy to develop their craft under the mentorship of award-winning playwright Roy Williams. We are looking for innovative and lateral thinkers, dedicated to creating entertaining and original theatre.

HOW DOES IT WORK?
The Inspire playwrights will work with Roy Williams for one year to develop and complete a full length play. Beginning in November 2018, the playwrights will attend monthly group sessions with Roy and visiting practitioners, as well as one-on-one meetings. They will also be given the opportunity to submit drafts for feedback and to hold a reading of their work with actors at Hampstead Theatre. In autumn 2019, all drafts will be considered for presentation in our Downstairs studio, and the playwrights will meet with our Executive team to discuss their work. We will do our best to organise sessions around the schedules of our playwrights.
The playwrights will be invited to see all Main Stage and Downstairs shows at Hampstead Theatre for free, to attend rehearsals and production meetings where possible, and to meet with and learn from the Hampstead Theatre teams.  
We may ask for a group photo and quotes for marketing purposes from our 2018/19 participants

WHAT WILL IT COST?
The programme is completely free. We will also offer a bursary of £200 towards travel throughout the year.

WHO CAN APPLY?
No experience is necessary.
Anyone aged between 18 and 25 inclusive on 1 November 2018 is eligible to apply.

HOW CAN I APPLY?
You can apply by downloading the application form and returning it with any accompanying material to inspire@hampsteadtheatre.com by midnight on Monday 3 September 2018.
Your application form and any accompanying material should be saved with your full name as the filename, in either pdf or word format. The equal opportunities form should not be re-named as this form is not used as a part of the selection process, but removed on receipt and used for statistics only.
KEEPING YOU SAFE AT HAMPSTEAD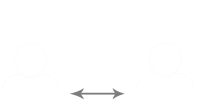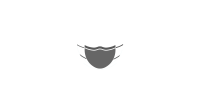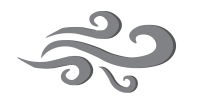 STATE OF THE ART VENTILATION