UNCLE VANYA: ★★★★ FROM TIME OUT
Posted on 7 December 2018.
Posted in: Theatre Reviews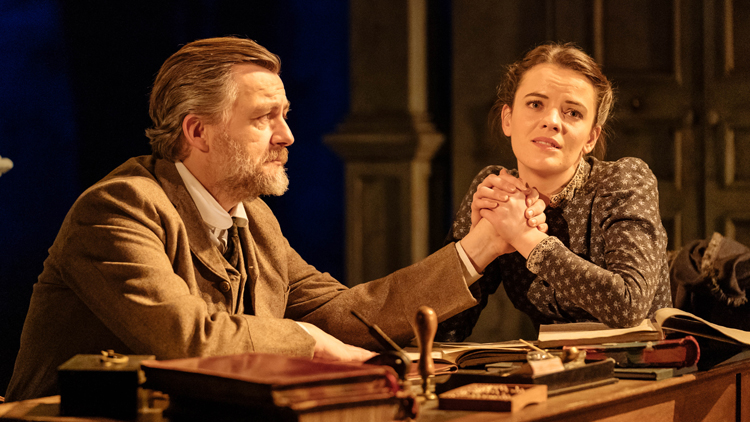 'Uncle Vanya' review
TOM WICKER, TIME OUT
'Terry Johnson's witty take on Chekhov more than raises a chuckle
The most distinctive thing about this revival of Anton Chekhov's 'Uncle Vanya' is that it is very funny. Newly adapted and directed by Hampstead Theatre regular Terry Johnson in the venue's main space, it turns a highly wry eye on the constant laments of the men and is all the better for it.'
'There's a yawning sense of ennui to designer Tim Shorthall's country house set. Its skeletal, open frame, with trees sprouting out of the floor, is a faded, disappearing space that already seems entangled with the forest outside. Chekhov's fascination with a degraded, wasteful aristocracy is all around.'
'Cox is great at teasing out the slide into bathos in every one of Vanya's handwringing speeches. He makes his grumpy sniping highly amusing. Similarly, as the vodka-swilling doctor, Astrov, who's constantly popping by the house, Alex Newman combines messy charm with an incredible case of tin ear. He'll happily bemoan deforestation but grumble when a patient needs him.'
'All of these men (including Soans' hilariously highly strung Serebriakov) have valid reasons to complain about their respective lots. But as Chekhov via Johnson brings out, this is invariably swamped by the overflow of their egotism. They love the sound of their own tortured voices. They've read too much poetry. Basically, they all see themselves as the headline character of a drama.'
'Making a strong stage debut as Yeliena, Serebriakov's much younger new wife, Abbey Lee is a restless presence. Her distress as the various men around her swoon, professing their undying passion for her without really ever seeing her, is a fractured thing. She's constantly tilting her head, deflecting attention, trying to smile.'
'The standout here, though, is Alice Bailey Johnson as Sonia, Serebriakov's daughter. Stuck looking after the family estate, in love with Astrov who ignores her in favour of Yeliena, she could just be portrayed as browbeaten and dutiful. But Johnson makes her defiant, quirky and relatable. She's often sharply funny and captures the chafe of Sonia's position – the potential trampled on.'
'The rest of the cast beautifully capture the idiosyncrasies of the other characters that are dotted around the family home like dusty ornaments.'
'...this nicely judged production manages to be painful as well as funny.'
To read the full review visit Time Out online here.
Uncle Vanya runs on the Main Stage until 12 January
KEEPING YOU SAFE AT HAMPSTEAD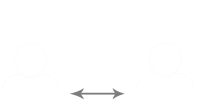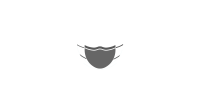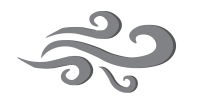 STATE OF THE ART VENTILATION