YOUS TWO: ★★★★ FROM THE GUARDIAN
Posted on 2 February 2018. By: Michael Billington
Posted in: Announcements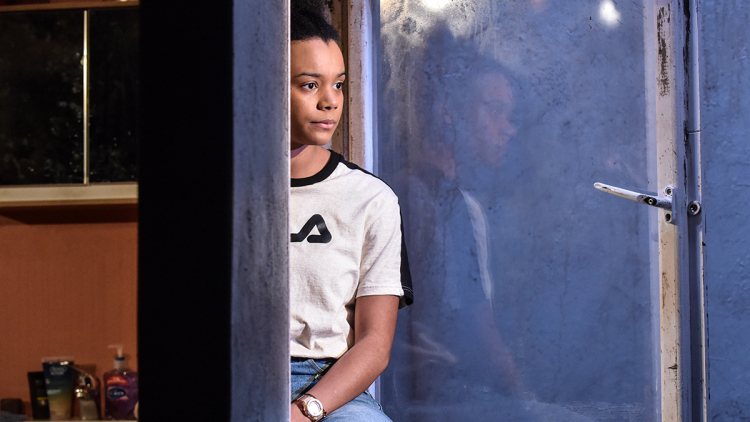 'CHRISTOU'S SPARKY DEBUT'
MICHAEL BILLINGTON, THE GUARDIAN
'Hampstead Theatre continues to pump out new plays in its small Downstairs space despite a cut of £122,000 to its Arts Council grant. Yous Two, by the debutant Georgia Christou, is the 50th premiere its has staged there since 2010. It turns out to be a sparky, highly promising play about the odd relationship between 15-year-old Billie and her feckless, jobless, 36-year-old dad, who's still hoping to claim compensation for a shoulder injury. I was strongly reminded of Shelagh Delaney's A Taste of Honey in that Billie is obviously the smarter, more mature of the two, and there is something touching about her protectiveness of her work-shy parent.
'In Chelsea Walker's production, Shannon Tarbet as Billie, Joseph Thompson as her dad and Ali Barouti as a preening young buck who announces, "Women see me and they want my genes" perfectly match the buoyancy of the writing.'
To read the full review click here to visit The Guardian online.
KEEPING YOU SAFE AT HAMPSTEAD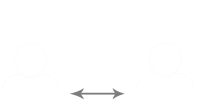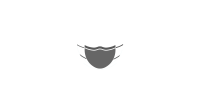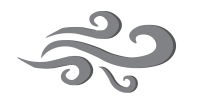 STATE OF THE ART VENTILATION