YOUS TWO: ★★★★ FROM WHATSONSTAGE
Posted on 1 February 2018. By: Alex Wood
Posted in: Announcements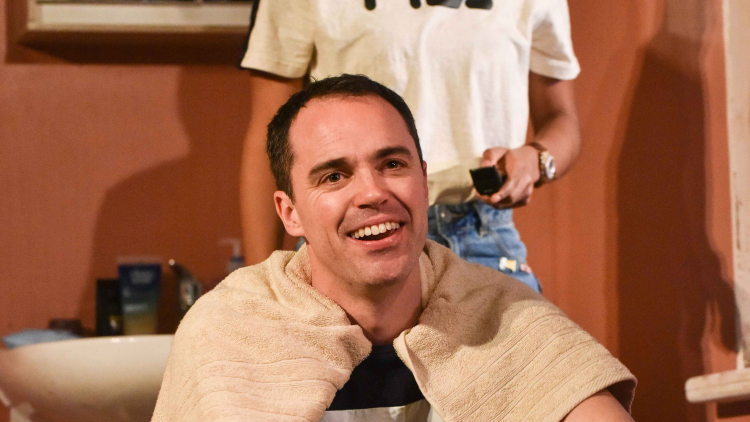 'compact, tight and refined'
ALEX WOOD, WHATSONSTAGE
'A tightly knit full-length debut from writer Georgia Christou... Christou challenges our ideas of parenting, of fatherhood and motherhood, and whether there's even a difference between the two, in a side-tickling 70-minute show.
'We open to find Jonny (Joseph Thompson), naked in the bath, puffing away on a spliff while the radio chatters in the background. All of a sudden, his 16 year-old daughter Billie bursts in, desperate for a wee. They chat – jovial, jocular. She checks his anus for cancerous growths. He calls her 'babe'. This isn't what we'd call 'normal' parenting, but then again, Christou asks, what is?'
'There are some heavyweight performances on show here, not least from Shannon Tarbet as Billie, physically a driven, constantly fidgeting teenager, while also snapping into a wiser and more mature stillness.'
'Christou teases these ideas out slickly, letting them bubble through the characters while never letting the concept override the stories on show. It's compact, tight, and refined to a T.'
'Designer Rosanna Vize slices Jonny's flat down the middle, leaving a vague triptych – bathroom in the central panel, with the flat's corridor on one side and the outside wall to the right. It's neatly laid out, and director Chelsea Walker is wise to use the artificial partitions of the three panels to emphasise distance or lack of communication. For a play that is intensely realistic, the visual style emphasises the underlying artistry neatly.'
'The show hastens, too speedily, through a final act, leaving you burning for just a few more minutes with these characters. All in all, though, this is a measured and well-oiled writing debut from Christou. Yous Two is the 50th show in the Downstairs space at the Hampstead since its new writing initiative started in 2010, and, if this piece is a sign of what's to come, then I'm already excited for the next 50.'
To read the full review click here to visit WhatsOnStage online.
KEEPING YOU SAFE AT HAMPSTEAD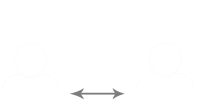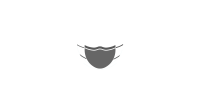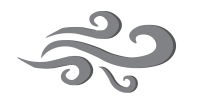 STATE OF THE ART VENTILATION