CAROLINE, OR CHANGE: ★★★★★ FROM WHATSONSTAGE
Posted on 20 March 2018.
Posted in: Announcements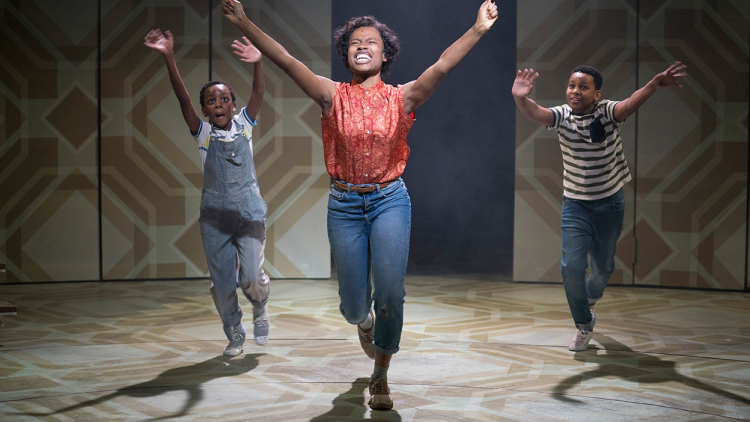 'Unusual doesn't begin to describe this magnificent musical by Tony Kushner, who provided the book and lyrics, and Jeanine Tesori, who wrote the music. It has a kind of bonkers bravura that wraps you in its enthusiastic embrace.'
'As in Angels in America, he weaves a fantasy from grim reality, bringing a singing washing machine and a singing moon onto the stage, while never losing sight of the anger and bitterness that afflict black Americans struggling to feed their families in a time of radical social change.'
'The musical explores all this with depth and sophistication. Kushner's lyrics are a mixture of profound poetry, savage political analysis, and sharp humour. Tesori, who later wrote Shrek the Musical and Fun Home, matches him with music of subtle brilliance, incorporating every style from klezmer to spirituals, from jazz to Motown, blending and burnishing them into a surging whole, full of engaging melodies.'
'This production, a transfer from Chichester, is directed with real flare by Michael Longhurst who is increasingly establishing himself as one of the best directors of musical plays in the business. It's designed by Fly Davis, with economy and imagination.'
'At the heart of it all stands a sublime performance from Sharon D Clarke that catches every note and beat of what it is like to be Caroline. Her voice is extraordinary, whether it's in her great rumbling shouts of pain at her condition, or the delicate melancholy with which she recalls her feckless husband. But what's also extraordinary is the stillness she brings to her part; you can see her sadness, her anger, her loss simply in the way she smokes her daily cigarette or stares out into the distance.'
'She's surrounded by a wonderful set of exuberant, telling performances, most notably from the lively household objects (Me'sha Bryan as the washing machine, T'Shan Williams, Sharon Rose and Carol Stennett as the radio, and Ako Mitchell as the dryer), from Abiona Omonua as her spirited daughter, and Naana Agyei-Ampadu as her quick-witted friend Dottie. As Noah, Aaron Gelkoff (on the night I saw it) brings such emotion to the part you forget he is only a child.'
'Ann Yee provides effortlessly clever choreography and Nigel Lilley conducts an excellent band. All in all, a thought-provoking and satisfying joy.'
To read the full review click here to visit WhatsOnStage online.
KEEPING YOU SAFE AT HAMPSTEAD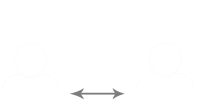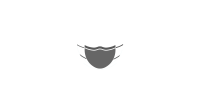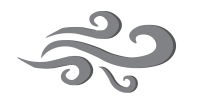 STATE OF THE ART VENTILATION