CAROLINE, OR CHANGE: ★★★★ FROM TIME OUT
Posted on 20 March 2018.
Posted in: Announcements
'Sharon D Clarke stars in this fantastic revival of Tony Kushner's strange opera-musical set in Civil Rights-era Louisiana.'
'Tony Kushner's semi-autobiographical opera picks over his childhood memories, exploring the injustices that he, a spoilt, sad eight-year-old, was half blind to.'
'Jeanine Tesori's score is a rich, tumbling, complex thing: blues, church music, klesmer, opera, and motown sounds all cycle through it, get pushed to the front or provide a low hum in the background.'
'Sharon D Clarke's mesmerising performance as Caroline is the still point your eye's always drawn to. She's sullen as a kind of resistance to her surroundings, performing an obedience to her employers that strains every part of her body and gives a grim tremble to her voice.'
'Michael Longhurst has proved he can 'do' musicals with a stunningly good Amadeus at the National Theatre. Transferring from Chichester Festival... it sounds astonishing, and Kushner's writing achieves something rare: it points to hope, while issuing a reminder that what looks like change can be just going round in so many circles.'
To read the full review click here to visit Time Out online.
KEEPING YOU SAFE AT HAMPSTEAD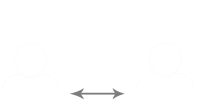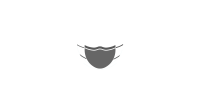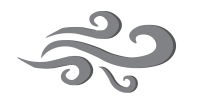 STATE OF THE ART VENTILATION