CAROLINE, OR CHANGE: ★★★★★ FROM THE EVENING STANDARD
Posted on 20 March 2018.
Posted in: Announcements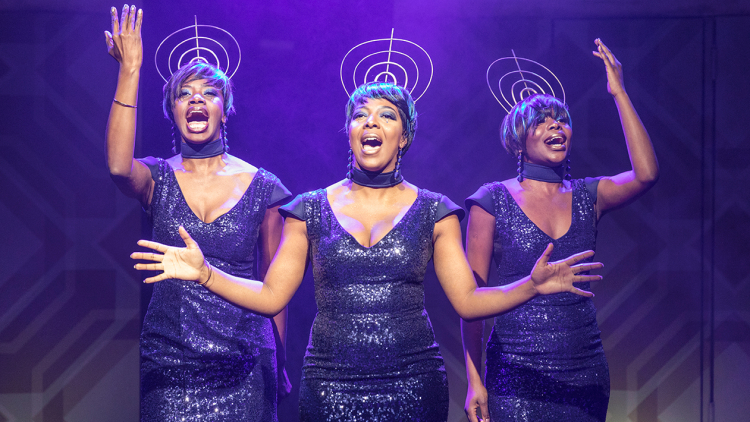 'The more times I see Tony Kushner and Jeanine Tesori's richly textured through-composed musical set in the American Civil Rights era, the more convinced I grow that this is a modern masterpiece of considerable heft. This production, transferring from Chichester, is a rich asset for London theatre.'
'It's 1963 in Louisiana and while everything may be changing around her, all is exactly the grinding same for implacable Caroline Thibodeaux (Sharon D. Clarke, magisterial), the black maid for a grieving white Jewish family. When it's suggested that Caroline keep the loose change she finds in young son Noah's pockets, it proves a problematic way of dealing with an underpaid grown woman.'
'The score swoops, swirls and swells through passionate conviction and quiet sorrow, as well as a wide range of genres.'
'Director Michael Longhurst's work is sinuous and stylish – just look at the fun he has with the personified, singing Washing Machine (Me'sha Bryan), dressed in an exuberant costume of plastic soap bubbles – and amounts to a production of real grace. Abiona Omonua as Caroline's rebellious daughter Emmie is a constant joy. A very classy show.'
To read the full review click here to visit the Evening Standard online.
KEEPING YOU SAFE AT HAMPSTEAD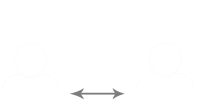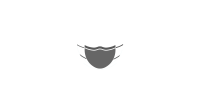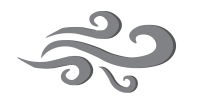 STATE OF THE ART VENTILATION