CAROLINE, OR CHANGE: ★★★★★ FROM THE TIMES
Posted on 20 March 2018.
Posted in: Announcements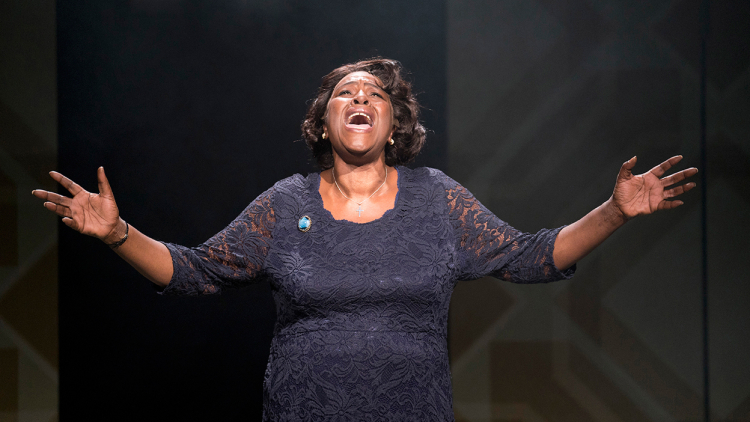 'With Donald Trump in the White House and protest in the air, this extraordinary 2003 musical by Tony Kushner and the composer Jeanine Tesori feels right on the money. Inspired in part by Kushner's own boyhood, it's an almost entirely sung-through story of race, religion and the grotesque economics of exploitation.'
'Like Kushner's earlier epic Angels in America, Caroline, or Change blends socio-historical breadth with intoxicating imagination.'
'Its rapturous lyricism is spiked with rage, joy, hope and pain, potent and sour-sweet as a deep slug of Bourbon. Michael Longhurst's production — a transfer from Chichester — is fluid, fantastical, yet emotionally immediate. And Sharon D. Clarke is so nakedly unstinting in the title role that to watch her seems a privilege.'
'So the appliances come to life and sing with her — stirring, yearning, angry music, soaked in the sweat and sizzle of Motown, R&B and the blues. The washing machine is a chanteuse in a dress of soap bubbles. The radio is a glittering girl-group trio, and the detested dryer, turning the basement hot as hellfire, is a velvet-voiced tormentor. A queenly silver moon croons nocturnal comfort after the long, weary working day; and all the melodies coalesce with the Mozartian clarinet and klezmer tunes of the Gellmans' fractured domesticity.'
'The ensemble is faultless, and as the formidable, anguished Caroline, Clarke is devastating, her voice full of raw soul that shreds the heart, and sets it soaring. Sensational.'
To read the full review click here to visit The Times online.
KEEPING YOU SAFE AT HAMPSTEAD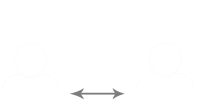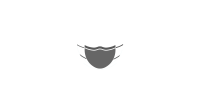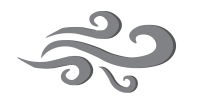 STATE OF THE ART VENTILATION