THE EVENING STANDARD INTERVIEWS CAROLINE, OR CHANGE'S SHARON D CLARKE
Posted on 20 March 2018.
Posted in: Announcements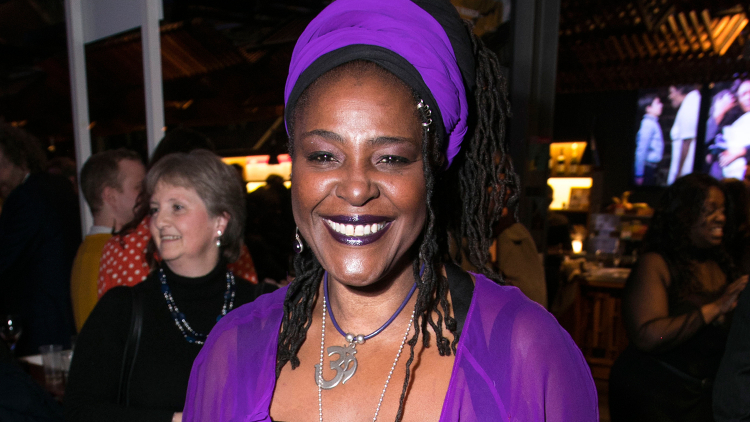 The star of Civil Rights era musical Caroline, Or Change says American protests over Confederate statues prove the show is still relevant today
ROBERT DEX, EVENING STANDARD
Sharon D Clarke, who plays the black maid to a white family in Sixties Louisiana, said she leapt at the role.
The show, which premiered on Broadway in 2003, opened in Chichester last year just as US states began to remove monuments to the Confederacy, which fought to uphold slavery in the 19th century during the American Civil War, amid fears they had become rallying points for racists.
"There was absolutely no way that I would have turned down the chance to tell this story," said Clarke, 51. "The fact that when we did our first shows in Chichester just as they were taking down the statues in the States made it feel even more important. I felt we could hold up a mirror to the world and say although our story is set in 1963 it is still relevant today."
To read the full article click here to visit the Evening Standard online.
KEEPING YOU SAFE AT HAMPSTEAD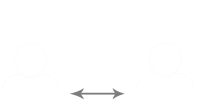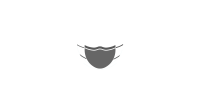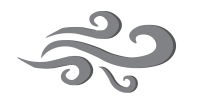 STATE OF THE ART VENTILATION