THE TIMES INTERVIEWS CAROLINE, OR CHANGE WRITER TONY KUSHNER
Posted on 22 March 2018.
Posted in: Announcements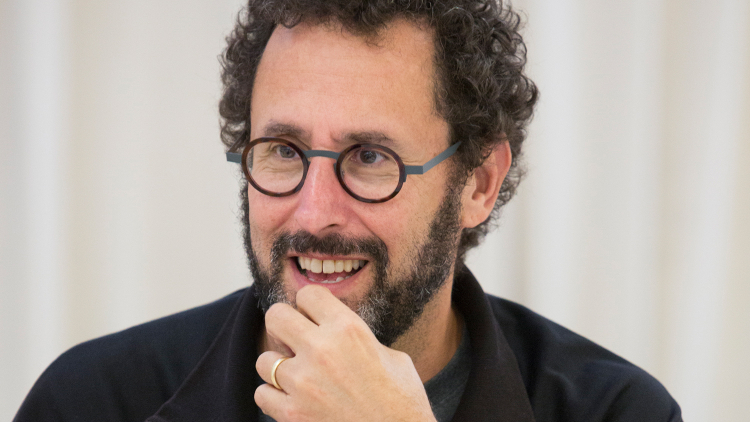 Tony Kushner: the playwright who is rewriting Hollywood history
The writer talks about reworking West Side Story for Spielberg, Angels in America and the UK success of Caroline, or Change
'In London Tony Kushner's musical Caroline, or Change has just got the sort of five-star reviews that the playwright might have written himself (if he'd dared). "A modern masterpiece," said the London Evening Standard this week. "Sensational," said The Times. Kushner has yet to see it in London, but was wowed when he saw the same production in Chichester last year and was desperate for it to move to town. It is, he admits, his most autobiographical play.'
'It's set in 1963 in a liberal Jewish household in Lake Charles, Louisiana, not unlike his own. While the civil rights movement gathers strength in the background, the family employ as their maid a local black woman, Caroline, for $30 a week. She spends most of the show doing the family's washing in the basement — although Kushner, who gave us Mormon puppet shows and supernatural beings in Angels in America, gives singing cameos to Caroline's washing machine, tumble dryer and radio.'
'Upstairs the Gellman family's new stepmother tries to get her eight-year-old stepson, Noah, to stop leaving his change in his trouser pockets when they go to the wash. The plot revolves around what happens after she tells Caroline to keep the money rather than giving it back to Noah. It's a plot that is daring, and finally devastating, in how it filters huge changes in society through life-sized gestures.'
'The Gellmans are not precisely the Kushners, he insists, but several details are straight from life. Kushner was born in New York, but grew up in Lake Charles, the middle child of a father, Bill, a clarinettist and conductor, and a mother, Sylvia, a bassoonist. When he was 11 his mother got breast cancer and had to leave the family home for six months. Although Sylvia lived for another 22 years, Tony, his older sister, Lesley, and younger brother, Eric, for a while got a taste of life without a mother. And he's fairly sure that his mother did introduce a rule that any money he left in his pockets was fair game for the maid. Yet he points out that Noah isn't precisely him, just as Caroline isn't precisely Maudie Lee Davis, their real-life maid.'
'Davis is 87 and still lives in Lake Charles. In the new production the superb Sharon D Clarke makes Caroline a dignified but unsentimental, unsmiling stage presence. "The default acceptable behaviour of black maids who worked for white families back then, Jewish or otherwise, was of indefatigable cheerfulness," Kushner says. "I liked her a lot, but she didn't smile a lot. You didn't f*** around with her."'
'He sent Davis the script to check it was all right by her. Then she came to see the first production at the Public Theater in New York in 2003. After the show Kushner sat in the back of a cab with her and her daughter and asked, nervously, what she thought. She said she recognised Caroline's devotion to her family. She didn't recognise the character's anger as her own, though. "I was never like that," she said. At which point Davis's daughter raised her eyebrows at Kushner in a way that reassured him his memories were about right.'
To read the full article click here to visit The Times online.
Caroline, or Change is currently sold out at Hampstead Theatre but you can now book for the West End run:
KEEPING YOU SAFE AT HAMPSTEAD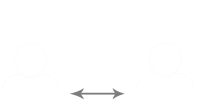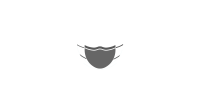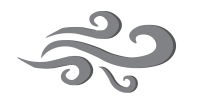 STATE OF THE ART VENTILATION