TONY KUSHNER INTRODUCES CAROLINE, OR CHANGE
Posted on 8 March 2018.
Posted in: Announcements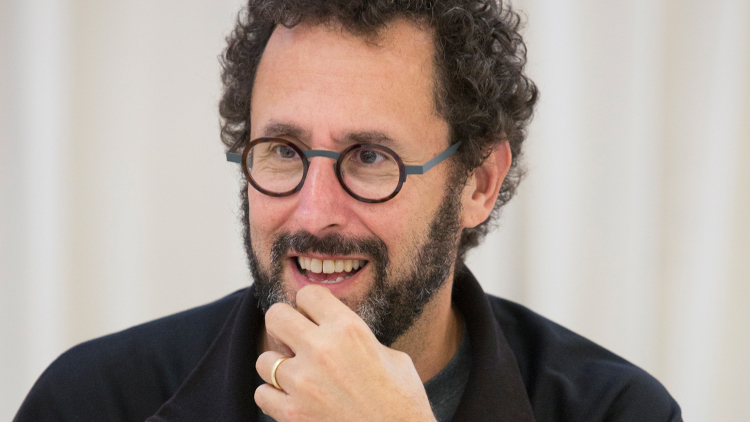 Caroline, or Change tells a story I've been thinking about for many years. It's partly based on an incident from my childhood, grounded in memories from my early life. I wanted to write about race relations, the civil rights movement, and African American and southern Jews in the early 1960s, a time of protean change sweeping the country – and to write about these things from the perspective of a small, somewhat isolated southern town. I grew up on Lake Charles, Louisiana, during this period. Change was taking place in Lake Charles, of course, but in a more subterranean fashion, and at a different pace, than elsewhere in America. I took notes over the years and dredged up various recollections, but I couldn't find the right vessel for the story I had decided to tell.
I decided to write Caroline when San Francisco Opera asked me to do a libretto. I am an ardent opera fan, and I come from a musical family: my parents and my brother are professional musicians. I think getting a commission from an opera company made it possible for me to begin the play since I would be writing lyrics, I had permission to write... well, lyrically, to use a loosely rhythmic, loosely rhymed verse instead of prose. And writing text for an opera connected the story I wanted to tell to music, a central component of my childhood, and perhaps the missing key to my memory of these characters, these incidents, that time.
I brought the first draft of Caroline to George C. Wolfe, hoping he'd help me as I developed the script, and hoping also that he'd want to direct it. George agreed to work on the project, but he felt that the dramatic demands of the material would require a cast of singing actors rather than opera singers. He suggested that wet turn it into a musical-theater piece. San Francisco Opera's intended composer, meanwhile, decided he didn't want to write an opera after all, and so George and I began to search for a theatre composer. Our first choice was Jeanine Tesori; we both loved her musical, Violet, and her score for Nick Hytner's production of Twelfth Night. Jeanine turned us down, for a variety of reasons. She felt the script was too complete, assuming I wouldn't do rewrites – this was before we'd even met.
To read the full article, you can buy the Caroline, or Change programme for £3 online or in Hampstead's foyer.
KEEPING YOU SAFE AT HAMPSTEAD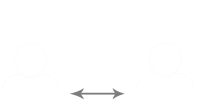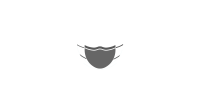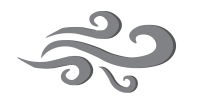 STATE OF THE ART VENTILATION