GENESIS INC. WRITER JEMMA KENNEDY AT FERTILITY FEST 2018
Posted on 9 May 2018.
Posted in: Announcements
Jemma Kennedy will be appearing at the Fertility Fest (Bush Theatre) on Friday 11 May at 2.15pm.
She will be talking about 'The Business of Fertility' alongside IVF advocate Professor Adam Balen, lead clinician at Leeds Fertility. During what's sure to be an explosive discussion, there will also be an exclusive reading of an extract from Genesis Inc. featuring cast member Oliver Alvin-Wilson and actor Suzanne Ahmet. 
To find out more about Fertility Fest and to book tickets, click here.
KEEPING YOU SAFE AT HAMPSTEAD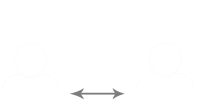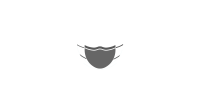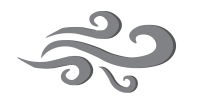 STATE OF THE ART VENTILATION