The I VS YOU CHALLENGE
Posted on 22 October 2018.
Posted in: Announcements
In preparation for opening night of Lauren Gunderson's highly anticipated I and You, starring Maisie Williams and Zach Wyatt, we pitched co-star against co-star in the I vs You Challenge. All episodes are now available here to binge-watch at your leisure. Who won? See for yourself... 
ROUND 1 - THE SING OFF
round 2 - WHAT'S IN THE BOX?
round 3 - THE GCSE ENGLISH TEST
round 4 - AMERICANISMS vs BRITICISMS 
round 5 - THE I PAINT YOU CHALLENGE
KEEPING YOU SAFE AT HAMPSTEAD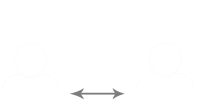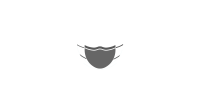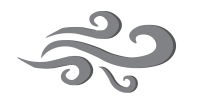 STATE OF THE ART VENTILATION