CHEKHOV AND ADAPTATION
Posted on 28 September 2018.
Posted in: Announcements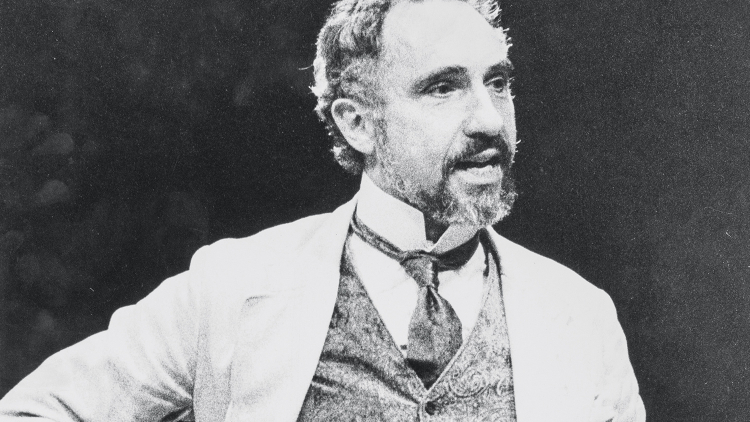 CHEKHOV AND ADAPTATION
BY DONALD RAYFIELD
'The trouble with Chekhov's plays is that they are so few: four great plays (Uncle Vanya, The Seagull, Three Sisters, The Cherry Orchard), one good play, if carefully directed (Ivanov), and two impossible plays (the juvenile Platonov, and The Wood Demon the prototype of Uncle Vanya), plus a handful of fine farces, and a few of Chekhov's own adaptations of short stories. Shakespeare, Ibsen, Molière or Ostrovsky have left dozens of major plays: even Aeschylus bequeathed seven to posterity, but Chekhov's theatrical fame is based on a mere handful.
Geoffrey Streatfield and Rebecca Humphries in Michael Frayn's Wild Honey, adapted from Chekhov's play without a name
Why so few, when in 19th century Russia, as Chekhov himself admitted, a play was a pension? (A Russian playwright received 2% of the box office takings for each act of a play, from any public performance in the country). One reason for the dearth is that Russia's greatest plays were written by prose writers, venturing into the theatre without (as their critics complained) bothering to learn the playwright's alphabet, rushing in where angels fear to tread, and getting a rough ride from critics, theatre censors and the public for their boldness. So Alexander Griboedov's reputation rests on just one play, Woe from Wit; even Leo Tolstoy, who wrote plays after denouncing the theatre as wickedness, produced just three stageable dramas. Russians loved theatre, their actors were cult figures, but the repertoire relied on translated plays, or on unadventurous farce and melodrama.
Tamsin Greig and Iain Glenn in William Boyd's Longing, based on two short stories by Chekhov
We can explain Chekhov's limited output by the brevity of his life (although knowledge of impending death was perhaps his strongest source of inspiration); another reason was his critics and friends' opinion, which he meekly accepted until the directors of the Moscow Art Theatre, Stanislavsky and Nemirovich-Danchenko, persuaded him otherwise, that he could only write short stories; a third reason was Chekhov's ambivalence about actors: he liked them as friends or mistresses, but he distrusted them as perverse, incompetent interpreters of his texts, who needed Stanislavsky's tyranny to subordinate them to the author's wishes.
Nigel Hawthorne as Uncle Vanya in Pam Gems' adaptation of Chekhov's classic tragicomedy
Since Chekhov's death theatre has tried to expand its Chekhovian options. One device to overcome the paucity of original Chekhov plays is to exploit his adaptability, like Shakespeare's, to other times and locations: Uncle Vanya works in twentieth-century New South Wales or Orkney; The Cherry Orchard can be reset in Somerset (John Fletcher's The Apple Orchard), Ireland (John McDonagh's lost Weeds), the Appalachians (Hume Cronyn's and Susan Cooper's Foxfire), or even the heel of Italy (Lion Feuchtwanger's The American, or the Disenchanted City); Ivanov works brilliantly in 1920s Thessalonica.'
Terry Johnson's new version of Uncle Vanya pulls out the absurdist comedy of Chekhov's work that's overlooked in so many adaptations - but that's as much as we can give away for now…
BOOK TICKETS
KEEPING YOU SAFE AT HAMPSTEAD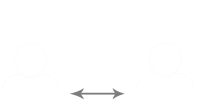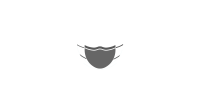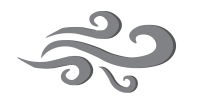 STATE OF THE ART VENTILATION