THE HUMANS:★★★★ FROM THE MAIL ON SUNDAY
Posted on 16 September 2018.
Posted in: Theatre Reviews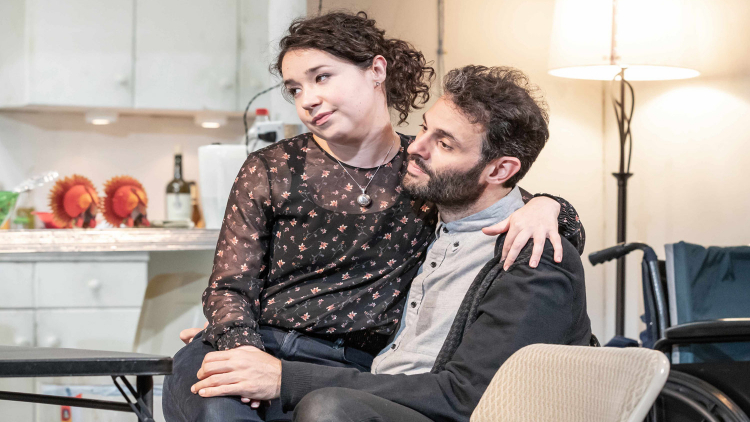 The Humans, 
Hampstead Theatre, London
BY MARK COOK, THE MAIL ON SUNDAY
'This absorbing, slow-burning family drama comes from America, trailing four Tony awards and with it the original US cast and director, Joe Mantello. 
Which explains the almost improvised quality, the detailed authenticity and conviction of all on stage.'
'There's catching-up on the gossip back home, some gentle teasing that turns to something more pointed, and cracks and anxieties emerge through the stories and memories shared. 
The two-level set becomes a metaphor for what is on the surface and what lurks beneath.'
'The story is set during Thanksgiving at a tatty New York Chinatown duplex where Brigid and Rich (Sarah Steele and Arian Moayed, above) are moving in, to the puzzlement of her family.'
'Lawyer sister Aimee has separated from her wife, become ill and lost her job; wheelchair-bound Grandma is increasingly demented; mum Deirdre (a comically beady performance by Jayne Houdyshell) carps away and father Erik is not sleeping (the reason comes out later).'
'The weight of such pressures on these ordinary folk starts to turn the screw. Erik's remark: 'If you are so miserable, why are you trying to live for ever?' strikes a comic note (and there are many) but is also the cry of ground-down people losing sight of the American Dream.'
To read the full review click here to visit The Mail online
KEEPING YOU SAFE AT HAMPSTEAD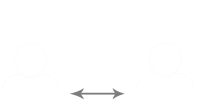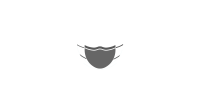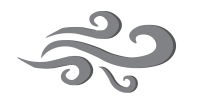 STATE OF THE ART VENTILATION