WILDERNESS: ★★★★ FROM THE STAGE
Posted on 5 April 2019.
Posted in: Hampstead Downstairs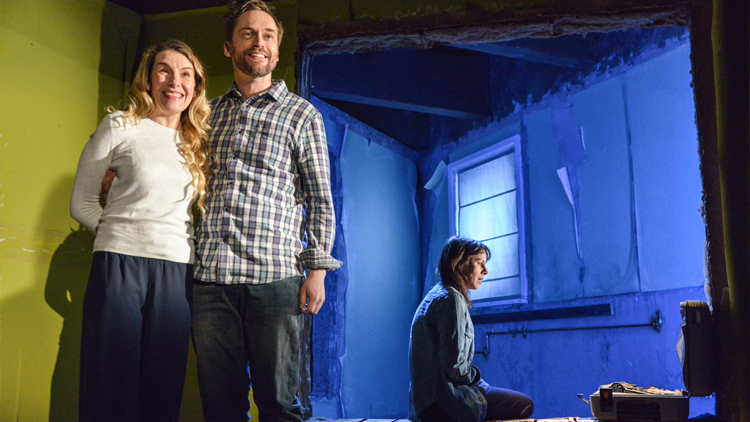 Wilderness review at Hampstead Theatre, London – 'finely crafted new writing'
Ben Kulvichit, THE STAGE
'They've assured their son that they love him more than anything else and that they'll always put him first; that it'll be better for mum and dad to live in separate homes. But Joe and Anne's amicable front doesn't hold for long in Kellie Smith's play, as battle lines are drawn and an acrimonious war for custody begins.'
'Both parents act out of genuine love for Alistair, but Smith is great at showing how years of resentment tighten into an unyielding knot of the heart. The writing is bolstered by two full-blooded central performances by Natalie Klamar and Finlay Robertson – restless and wild-eyed, Klamar's Anne is powered by a maternal instinct that overrides everything else; Robertson's Joe appears genial at first, but gradually shows layers of calcified rage and guilt that manifest in ugly ways.'
'In Anna Ledwich's production, the audience stands in for their son, who never appears on stage. It's a simple but expressive device that makes clear the extent to which Joe and Anne act out of self-interest.'
'The actors drift through Lucy Sierra's set – a dilapidated, dream-like interior, insulation fibre poking out of knocked-through walls with peeling skin. Matt Haskins' lighting floats through gaps, holes and windows, giving texture to empty space. It suggests the damage done by Joe and Anne's actions, but also the passage of time, the tenacity of love, and the possibility of forgiveness.'
To read the full review visit The Stage online here.
Wilderness plays Downstairs until 27 April
KEEPING YOU SAFE AT HAMPSTEAD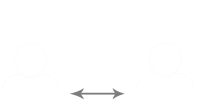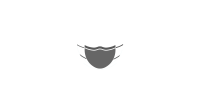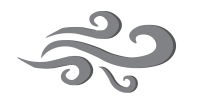 STATE OF THE ART VENTILATION