THE EVENING STANDARD INTERVIEWS RAY FEARON
Posted on 14 May 2019.
Posted in: Interviews with cast and creatives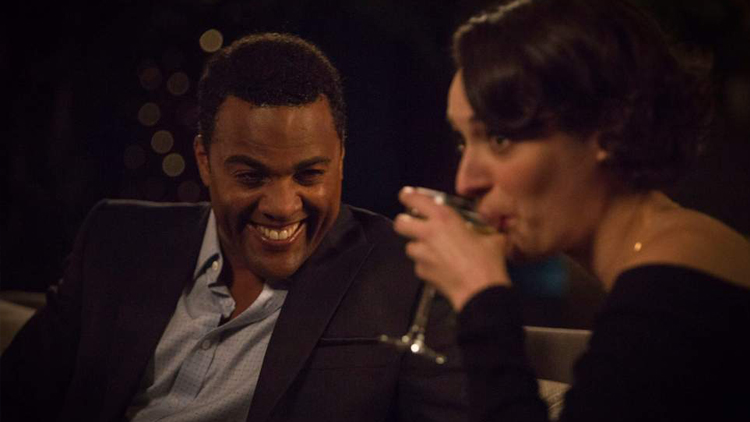 What Fleabag's 'Hot Misogynist' did next
SAMUEL FISHWICK, EVENING STANDARD
Ray Fearon isn't used to being laughed at. "I never get comedy parts," says the Royal Shakespeare Company alumnus and scene-stealing star of Phoebe Waller-Bridge's Fleabag. "I was always a serious policeman on TV, or Macbeth on stage. All these tragic figures, dying in everything."
The 45-year-old actor has enjoyed a new lease of life playing the part of "Hot Misogynist", a lusty lawyer in the second series of Fleabag, suggestively masticating a huge sandwich (not easy) during a legal meeting with Waller-Bridge's Fleabag one minute, announcing "I'm really good at sex" the next. 
"There was actually a lot more sex which was cut so that the show can do its magic in 25 minutes flat," says Fearon.  
"But it was hilarious, because it was the first day of filming, and also the first time I'd actually met Phoebe. And there we were, both in our undies talking about favourite sexual positions — what if my legs are up here? And you turn me around here? — and we did that all day. Then she had to go and do a sex scene with Andrew Scott" (Fleabag's "Hot Priest" ). 
Fearon — who co-starred alongside Helen Mirren in Prime Suspect and Kenneth Branagh in Hamlet — says Waller-Bridge is "a bloody genius". 
He adds: "It's very rare that someone can write scripts in which every character is so well drawn." He and Olivia Colman were so determined to be part of Fleabag that, despite filming commitments to Silent Witness and The Crown respectively, they worked on weekends (As for playing a Hot Misogynist, he says his girlfriend "approved of the hot, but not the misogynist").
Waller-Bridge has confirmed that there won't be a third Fleabag series. "I'm sad there won't be," says Fearon, "because it's so good. But I fully understand what she means when she says she wants to come out when it's still good. Plus, she's so in demand for so many things." She has recently been brought in to "liven up" the next James Bond script. "But she'd probably play a good Bond, too," he adds.
He's also in demand. On screen he plays an academic in the forthcoming BBC and HBO adaptation of His Dark Materials, based on the epic children's fantasy trilogy by Philip Pullman, and will star in The Firm, Roy Williams's new play at the Hampstead Theatre which examines knife crime and organised gangs in London, past and present.
"Previously it was a life that you wanted to get out of," says Fearon. "Now it's glorified. The thinking's gone nuts. The people who are carrying weapons now, it's like they're getting younger and younger. A long time ago there would only be handful of guys like that in a school. It would be two per cent per cent of kids that would be a little bit rogue — and I was part of that. Now 25 per cent of kids in school are like that, talking about carrying knives." 
The Firm runs Downstairs until 8 June
To read the full interview visit Evening Standard online here.
KEEPING YOU SAFE AT HAMPSTEAD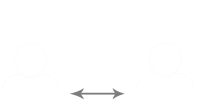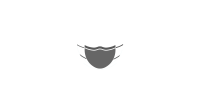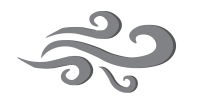 STATE OF THE ART VENTILATION