THE FIRM: ★★★★ FROM THE UPCOMING
Posted on 15 May 2019.
Posted in: Hampstead Downstairs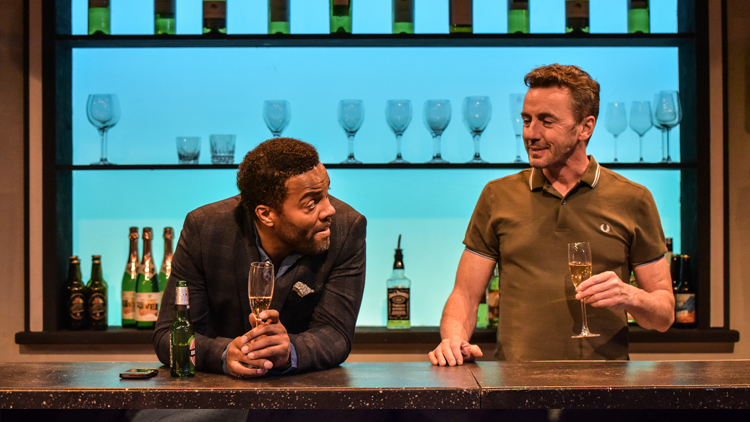 THE FIRM at Hampstead Theatre
Ghazaleh Golpira, The Upcoming
'After 12 years of sobriety, "The Firm", a tribe of four ex-gangsters with a dodgy past, reunite at a South London pub to reminisce about their wild delinquent days. Now older – and supposedly wiser – the quartet have bigger fish to fry: ventures to take care of; family to attend to. But when a long-lost relative turns up with a sea of secrets and recurring scars on his plate, the group's patience is put to the ultimate test. Will they confront the gates of hell once more or gracefully walk away?'
'Hampstead Theatre's Downstairs area is converted into a cosy, ostentatious bar for the setting of The Firm, a powerful and gut-wrenching play placing crime and identity at the forefront of its debate. Based on real characters of the same name who had once challenged Margaret Thatcher's 80s conservative ideals by engaging in what they at the time believed was right – theft – the production sheds light on some of the senseless violence which continues to pervade today's society, imploring older generations to educate the young on questions relating to morality and the sacredness of life.'
'The show is superbly acted, especially by Ray Fearon and Clarence Smith, whose roles as bar manager Gus and crippled drunk Selwyn are performed with such conviction that one cannot help but feel threatened by the sheer ingenuity of it all – especially by those moments involving the vandalism of numerous objects belonging to the set itself. This highly provocative piece has a great deal of veracity to it: it's a cry for help to politicians, asking them to gravely address the topic of gang culture so that they may once and for all save an immeasurable number of lives from being destroyed.'
The Firm runs Downstairs until 8 June
To read the full review visit The Upcoming online here.
KEEPING YOU SAFE AT HAMPSTEAD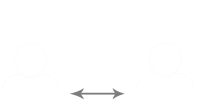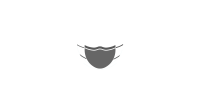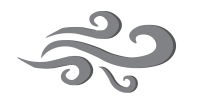 STATE OF THE ART VENTILATION