OBITUARY: DR SHUPING WANG
Posted on 25 September 2019.
Posted in: Announcements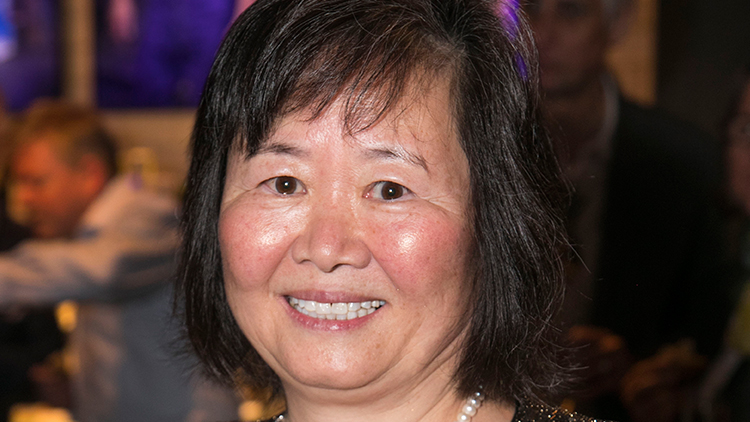 It is with profound sadness that we announce the death of Dr Shuping Wang, the whistleblower who inspired Frances Ya-Chu Cowhig's play The King of Hell's Palace. Dr Wang was an extraordinary woman, and we feel honoured to have met her, and to have shared her story. We are publishing Dr Shuping Wang's obituary at the request of her family. Our thoughts are with them at this sad time.
Click here to read Dr Shuping Wang's obituary
KEEPING YOU SAFE AT HAMPSTEAD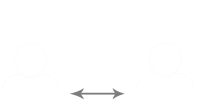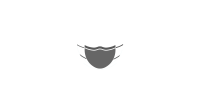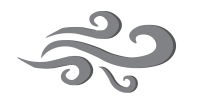 STATE OF THE ART VENTILATION