TAKING UP SPACE – THE MONO BOX AT HAMPSTEAD THEATRE
Posted on 23 September 2019.
Posted in: Announcements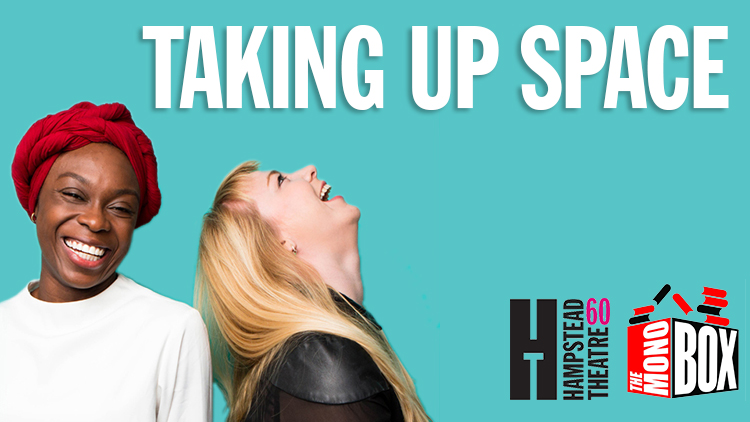 We're thrilled to announce the first events in TAKING UP SPACE, The Mono Box's first season in collaboration with Hampstead Theatre. Over the course of 3 'takeover' Sundays, the first of which is being held on Sunday 6 October, The Mono Box will host a series of events that will enable young theatre-makers to take creative ownership of their part in the industry and connect audiences to some of the best loved actors in UK theatre.
In CREATIVE CONVERSATIONS, a programme of talks and discussions with artists and organisations, theatre-makers can ask advice, share worries and get some support on where they're at from the people who are doing it. These are lively discussions that help the community navigate their thoughts about working, not working and everything in between. It is also an opportunity to explore how we as theatre-makers have immense capacities to reshape the world.
On Sunday 6 October, the guests for CREATIVE CONVERSATIONS will be Ruby Thomas (Either, Hampstead Downstairs), Ned Bennett (Equus, English Touring Theatre) and Karl Queensborough (Hamilton, Victoria Palace Theatre)
​
In SPEECH SHARE: LIVE, a podcast recording hosted by Joan Iyiola and Polly Bennett, The Mono Box talk to some of the nation's most admired actors about their journeys into the profession, how their career has developed and a stand out play or production that they have been involved in. At the end Polly and Joan will leave the stage for their guest to deliver their favourite monologue - their very own Speech Share.
The whole live performance is recorded as a podcast. Think Desert Island Discs, but for actors and live! You can listen to Season 1 of the podcast here.
On Sunday 6 October, the guests for SPEECH SHARE LIVE will be Prasanna Puwanarajah (Doctor Foster) and Justine Mitchell (Rutherford and Son).
For those who would like to attend both events, the combined price is £15. Simply add both events to your basket to activate the deal. 
Further CREATIVE CONVERSATIONS and SPEECH SHARE: LIVE events will be held on Sunday 3 November and Sunday 8 December. Full lineup TBA.
The Mono Box is one of Hampstead Theatre's new associate companies: a collaborative, not-for-profit arts organisation co-founded by movement director Polly Bennett and actor Joan Iyiola in 2013.
KEEPING YOU SAFE AT HAMPSTEAD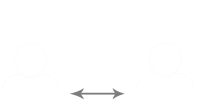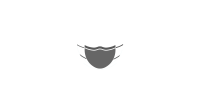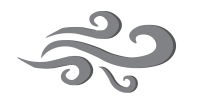 STATE OF THE ART VENTILATION