THE NEW YORK TIMES TALKS TO GREG RIPLEY-DUGGAN
Posted on 30 April 2020.
Posted in: Interviews with cast and creatives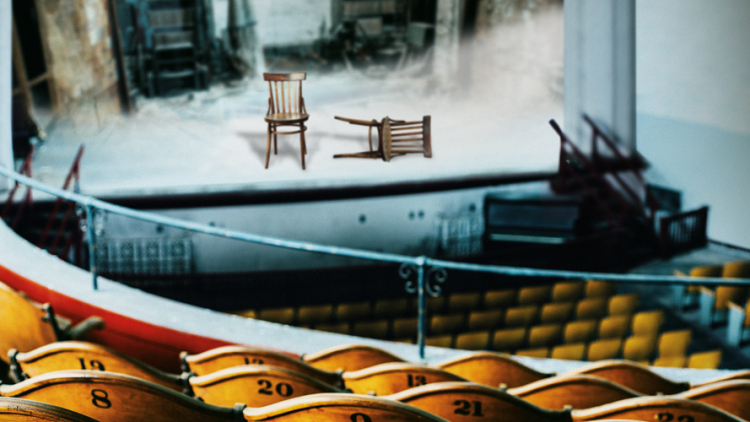 To Restart After Lockdown, Theaters Need to Think Small
Theatrical extravaganzas could be a long time returning. But until then, there are plenty of great plays with tiny casts.
MATT WOLF, THE NEW YORK TIMES
'Right now, it feels like time's been put on hold. Or so I thought one recent afternoon as I walked the quiet streets of London and passed my local playhouse, the Hampstead Theater.'
'There by the entrance was an array of posters advertising a spring-summer "Hampstead Classics" season, which won't be happening because of the coronavirus pandemic. Honoring the theater's 60th anniversary, the program would have included early Harold Pinter ("The Dumb Waiter"), a Pulitzer Prize winner (Marsha Norman's "'night, Mother"), Alfred Fagon's The Death of a Black Man, and Tennessee Williams's lesser-known The Two-Character Play.'
'On further reflection, I realized that Williams's title actually applied to three of those plays, while Fagon's calls for three performers. How appropriate: Not only could social distancing be applied during rehearsals, but fewer performers means lower costs, and therefore somewhat less pressure to fill an auditorium.'
'"It's complete coincidence, honestly, a complete fluke," said Greg Ripley-Duggan, the Hampstead Theater's executive producer, in a telephone conversation. He and Roxana Silbert, the theater's artistic director, had simply chosen four titles from the theater's capacious back catalog; their diminutive size may turn out to be a bonus, making them easier to reboot. For the moment, though, Ripley-Duggan added, "None of us, realist or optimist, knows anything."'
'While theater openings are out of the question for now, when it comes time to start up again, it will be much easier for smaller productions than for large ones. The Hampstead Theater might just have stumbled on a model for recovery.
Small doesn't have to mean inconsequential: Many writers deliver weighty plays with tiny casts. Pinter, for instance, the Hampstead's opening choice, seems just the ticket for now. The Nobel laureate's tightly focused plays mine the shifting social and sexual dynamics between individuals in their own emotional straitjackets (or psychic lockdowns, if you will), and such masterworks as Betrayal, No Man's Land, and Old Times all require casts of four or less. (Betrayal, as it happens, gets performed a lot.)'
To read the full article visit The New York Times online here.
KEEPING YOU SAFE AT HAMPSTEAD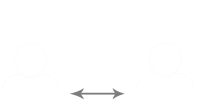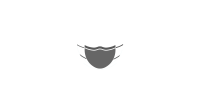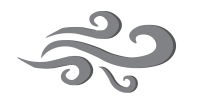 STATE OF THE ART VENTILATION