I AND YOU: ★★★★ FROM BROADWAY WORLD
Posted on 27 March 2020.
Posted in: Theatre Reviews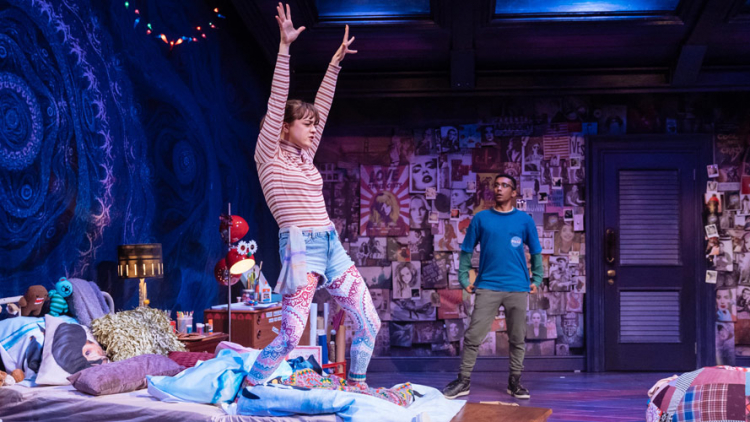 BWW Review: I and You, Hampstead Theatre via Instagram
SHANE MORGAN, BROADWAY WORLD
'In our current enforced state of isolation thanks to the nationwide lockdown, creatives across the country have been engaged in a tornado of generosity, sharing their existing work online and producing theatre at home.
One such giver is London's Hampstead Theatre, who have released a recording of their 2018 production of Lauren Gunderson's I and You - starring Maisie Williams and Zach Wyatt - via Instagram for a limited period of time.'
'Under Edward Hall's direction, both Williams and Wyatt bring to life Gunderson's intense and intricately woven dialogue in that is, essentially, a beautifully argued polemic against screens and an eye-opening introduction to the beauty of other art forms. Whitman, Coltrane, Elvis and Jerry Lee Lewis all get shared as Caroline's bleak palate is slowly filled with colour thanks to Anthony's passion...'
'Both Williams and Wyatt fill the roles as if they were written for them. During this period of lockdown, there is no more fitting piece of theatre to watch from home than this: truly heart-warming, full of promise, passion and incredibly cathartic.'
'Long after this crisis has been resolved, it will be programmes like the Hampstead's that will be remembered and rightly celebrated.'

To read the full review visit Broadway World online here.
I and You streams on Instagram's IGTV until Sunday 29 March. 
KEEPING YOU SAFE AT HAMPSTEAD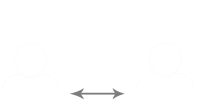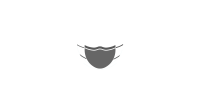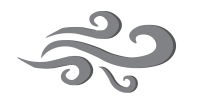 STATE OF THE ART VENTILATION