REHEARSAL BLOG FROM SLEEPWALKING'S HANNAH KHALIL
Posted on 10 March 2020.
Posted in: Hampstead Downstairs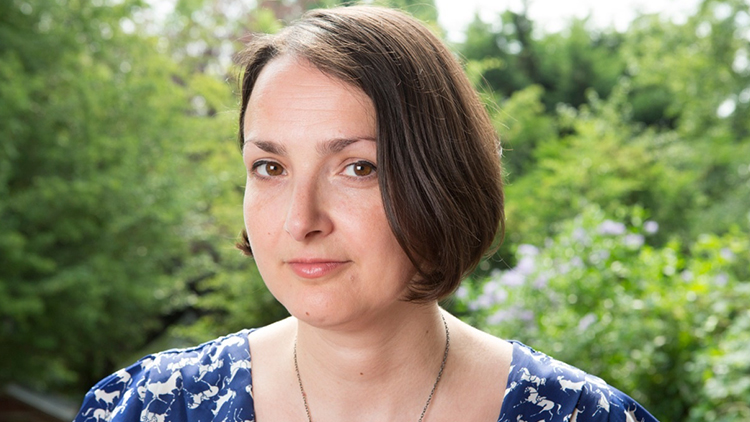 'They are the first audience this production of the play will have.'
Hannah Khalil, writer of our upcoming Downstairs World Premiere Sleepwalking, takes us behind-the-scenes of the first day of rehearsals with director Audrey Sheffield, designer Anna Reid and actors Eileen Nicholas and Jeany Spark. 
---
Hearing it out loud for the first time.
For me the most exciting moment in a play's life is when it is read out loud for the first time in rehearsal. You know how it sounded in your head – but will it work when actors read it out for real? So Monday 2 March is an exciting, terrifying and momentous day as we head into first rehearsal for Sleepwalking at Hampstead Theatre. It's a play about motherhood and with only two actors playing two characters, it's fair to say there is nowhere to hide…
First day of rehearsals usually starts with a meet-and-greet and this was no different. It's a wonderful opportunity to meet the brilliant team in a building who are going to help realise your play. Then Anna Reid our designer presents the 'model box', a mock up of how the set will look, and goes on to explain how she and Audrey (Sheffield, our director) have come to the design and how it translates and reflects the themes of the play.
So far so fascinating. Understanding how the creative team translate the play into a world with sound and light and set is always humbling for me. I can't think too hard about the fact that words I once wrote on a page in my little junk room are now out in the world and going to be jumping into three dimensional life in front of an audience soon… and that all these brilliant brains are helping to make that happen.
And then the moment of truth: the first read through. I'm anxious but tell myself to focus. Almost immediately relief floods through me ... after the first few lines of the actors' seemingly effortless reading of these two women. Of course it's not effortless; it's as a result of carefully considering the part and text ahead of starting rehearsals because actors are heroes. And their deftness, lightness of touch, insight and careful navigating of the words, the pages, the scenes, the play is joyous. Illuminating. 
Watching the rest of the team encounter the play this way for the first time too is interesting. Where they laugh - where tension feels tightest. They are the first audience this production of the play will have. And when the reading is over I'm relieved and happy. It works. It's not perfect yet but the subsequent conversation is incredibly helpful and thought provoking. I end the day feeling it's on its way to being something a bit special. But not before I tinker with the script a teeny bit more. Despite the knowledge that - like all pieces of art - it'll never be quite finished ... just handed over to the team in the wonderful relay race that is making a piece of theatre. And I can't wait to see it up on its feet.
---
Sleepwalking runs Downstairs from 26 March - 2 May.
KEEPING YOU SAFE AT HAMPSTEAD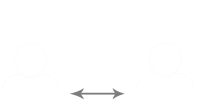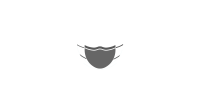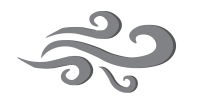 STATE OF THE ART VENTILATION