A MESSAGE FROM THE ARTISTIC DIRECTOR
Posted on 1 May 2020.
Posted in: Announcements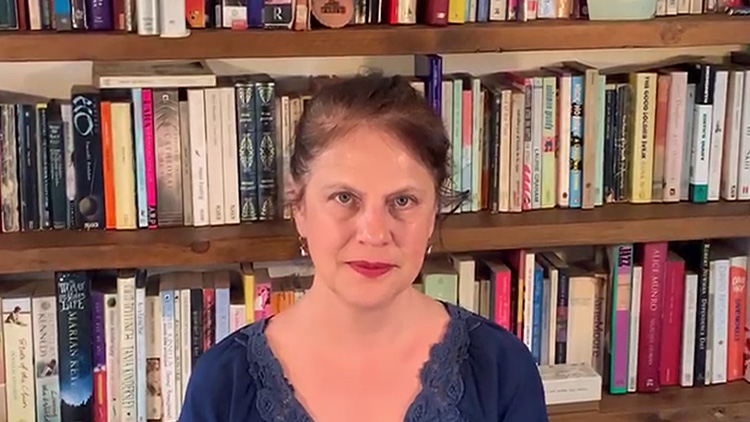 Hello,
Firstly, on behalf of Hampstead Theatre, a big thank you to everyone who tuned in to watch our Hampstead Theatre at Home series – we're thrilled to have been able to stream six productions since lockdown began. I hope you enjoyed them. I cannot thank the creative teams and performing companies enough for their extraordinary generosity in allowing us to share their work this way.  It made it possible for us to share them with you for no charge. We've been immensely proud to showcase this collection of brilliant plays and bring the essence of what we do at Hampstead Theatre to you at home – original, entertaining, transformative new plays by the world's best living playwrights.
Streaming these plays has been a privilege but we miss our audiences and the shared live experience terribly. The theatre is a ghost building without you in it. We look forward to life getting back to normal and, when it does, we want the theatre to be here for you. We are completely dependent on box office revenue for our existence and will not re-open our doors until it is completely safe to do so. Health always wins!
But you can doubtless imagine that this crisis poses an existential threat to Hampstead. We are taking every step possible to protect the future of the theatre during this perilous time, including taking the difficult decision to take advantage of the government's Job Retention Scheme and furlough our entire staff for the next few months. So forgive us if we are not contactable during this period. The future for the cultural sector is deeply uncertain, but we will do everything we can to address the financial challenges, and together - with your support - I am completely confident that Hampstead will survive.
If you can help us with any donation that you can make – big or small – it will go directly to ensuring that Hampstead will be able to open its doors to the public in the future. 
In the meantime, thank you all for the many wonderful messages of support, they mean the world to us.
Please do take care.
Roxana
Roxana Silbert
Artistic Director
KEEPING YOU SAFE AT HAMPSTEAD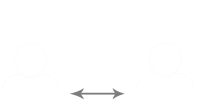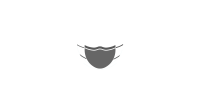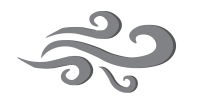 STATE OF THE ART VENTILATION