MULTILINGUALISM YOUTH THEATRE
Posted on 27 October 2020.
Posted in: Announcements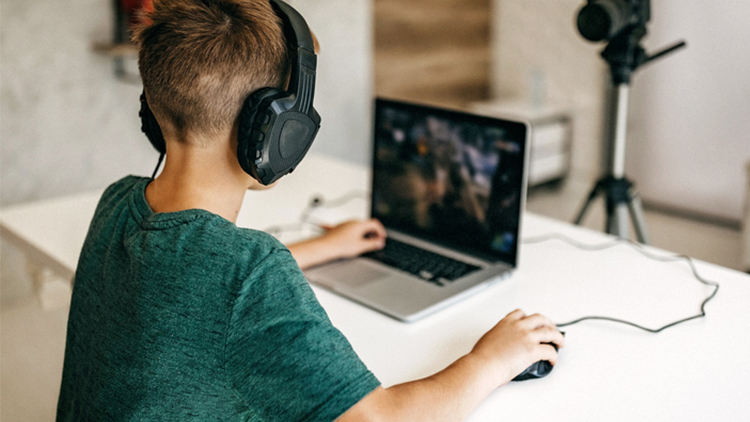 Hampstead Theatre and its Associate Company, Creative Multilingualism have relaunched a free multilingual youth theatre course for 13-17-year olds who speak more than one language.  Led by Creative Multilingualism artist, Daniel Tyler-McTighe and Hampstead Theatre's Resident Assistant Director, Lizzie Manwaring, the participants will meet online and use English and elements of other languages to create work and celebrate the multilingualism of London and the UK. 
Working with professional theatre artists participants will play theatre games, take part in drama exercises, develop creative skills and make new performance material which will be filmed, edited and shared online.
As well as sharing performance skills - whether acting, movement, music - and other creative talents, the theatre will use English and elements of other languages to celebrate the multilingualism of London and the UK.
Daniel has created work with, by and for young people and community groups at the national theatres of Spain and Korea, Warsaw Palace of Culture and many UK settings. His many youth theatre directing credits include the world premiere of Girls Like That by Evan Placey, 1984 and The Ramayana. His professional theatre-making has included: Shakespeare adaptations at Shanghai International Experimental Theatre Festival, Almagro Festival in Spain, Bristol Shakespeare Festival and Madrid Fringe Festival, the Arts Council England-funded tour of a new play about his Anglo-Indian family's history Between the Two, Rent, Little Shop of Horrors, and Fantastic Mr Fox. 
The group meet on every Thursday until 17 December 2020 (not 29 October) from 17:15 to 18:15.