ROXANA SILBERT SPEAKS TO HAM AND HIGH
Posted on 23 December 2021.
Posted in: Interviews with cast and creatives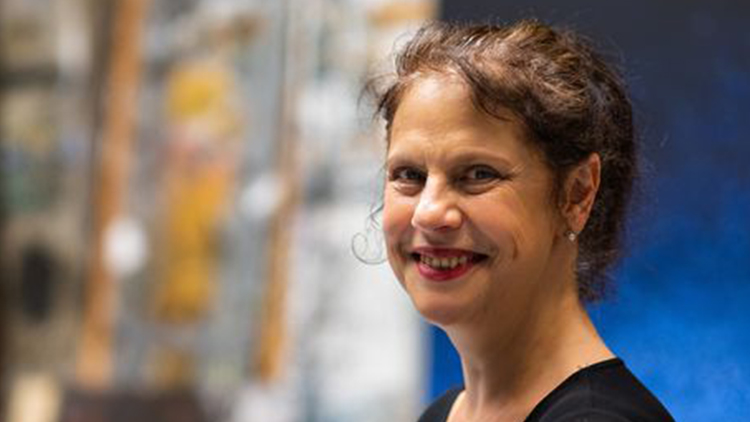 'During lockdown we had made the decision to reopen with the season of past successes that was planned for Spring 2020, eventually opening The Dumb Waiter in December for fourteen ecstatically received performances… then, on December 16, London moved into Tier 3 and we closed again. As January arrived, we were still hopeful that we might reopen soon…
But, as for everyone else, disappointment followed disappointment, and reopening didn't happen until May 28. We still stuck to our plans, though The Dumb Waiter became a casualty of the lockdown and never finished its run. But since reopening we have produced 10 major productions – five on our main stage and five in our studio theatre.
...
Hampstead Theatre has been fortunate to suffer less than many organisations. We were in a strong financial position when the pandemic arrived, and our philanthropic supporters have stood by us throughout, so we made no redundancies and could even offer support to our freelance teams. We certainly aren't unscathed, but we are unbowed, optimistic and - Omicron allowing - we have an exciting spring season to entertain the fabulous intellectually curious audience who have stood by us throughout: patrons, friends and ticket-buyers.'
Visit Ham & High online here to read the full piece.