A CUP OF TEA WITH TOM WELLS
Posted on 6 August 2021.
Posted in: Interviews with cast and creatives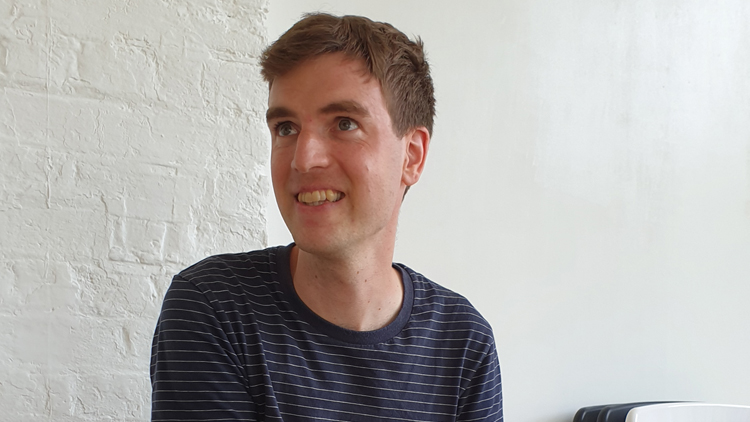 With his play Big Big Sky now playing Downstairs until 11 September, we caught up with writer Tom Wells to talk life advice, his favourite place to write and Ted Lasso...
In your own words, what is your play Big Big Sky about?
Love and grief and birdwatching.
What inspired you to write Big Big Sky?
When I was growing up I spent quite a long time working in the cafe in Kilnsea where the play is set. I mostly just kept out of the way, did the washing up, but the birdwatchers who came in for a cup of tea and a bit of oat slice always had stories to tell about what they'd seen (or not managed to see) that day. I wanted to look at that world a bit.
How has it been working with Tessa and the cast?
Absolutely flipping lovely. 
How do you think the audience is going to feel when they leave the theatre after watching?
I hope they'll have had a good night out.
Do you have a favourite line in the play?
There's a bit where Ed is learning to line dance, gets carried away with it all and says some cowboy-ish things. Sam (who plays Ed) improvised these beautifully. My favourite is 'there's a snake in my boot'. Every time I hear it, it makes my heart sing.
What play/film/TV show have you seen recently that you've really enjoyed? And why?
Ted Lasso is a bit magic. Properly soulful, properly kind, properly funny.
Where is the best place for you to write? 
I've got a little desk by the window. It's quite near the kettle. 
What has been your most satisfying highlight as a writer so far?
Keeping going.
If you weren't a writer, what would you be?
Sad, I think.
What's the best piece of advice you've been given in life?
Put your heart in.
Big Big Sky plays Downstairs until 11 September. Tickets currently sold out, but keep an eye on the production page for returns.
KEEPING YOU SAFE AT HAMPSTEAD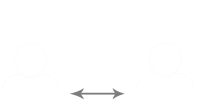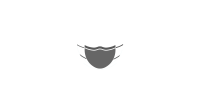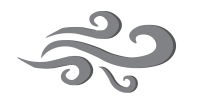 STATE OF THE ART VENTILATION