HAM & HIGH INTERVIEWS THE TWO CHARACTER PLAY DIRECTOR SAM YATES
Posted on 14 July 2021.
Posted in: Interviews with cast and creatives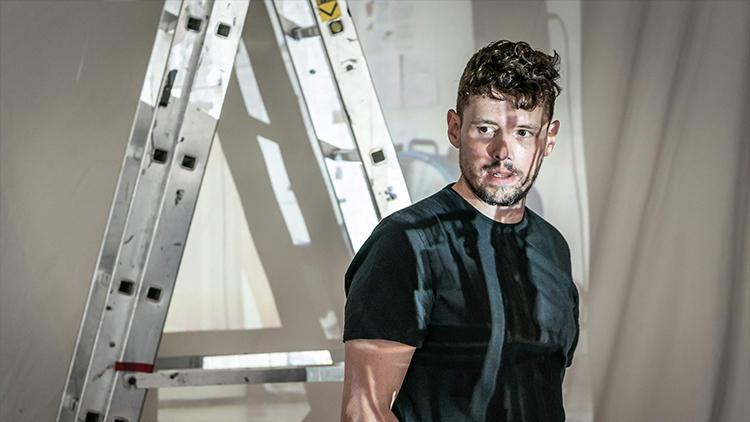 Tennessee Williams' experimental late play was 'the heart of my life'
Bridget Galton , HAM & HIGH
 

'Williams' late career not only suffered from substance abuse but from the straightjacket of expectation that he would repeat his greatest hits. Sam Yates, whose past productions have successfully revived lesser known work by Eugene O'Neill, has wanted to stage it for 12 years.

"I'm drawn to plays which are not well established that will feel like new pieces," he says. "Our industry like others can be risk averse and repeat what's been successful, but there are gems to be found if you take a risk."
"Williams was delighted to have it premiere at Hampstead and it's thrilling they have got behind it a second time. It will be a marvellous surprise to see him writing in a different form. I think it's special. He knew it was special, he was writing in a different way and it confused people, he felt they don't really understand it but they will one day."'
Visit Ham & High online here to read the full piece. 
The Two Character Play runs on the Main Stage from 17 July - 28 August