THE STAGE INTERVIEWS THE TWO CHARACTER PLAY DIRECTOR SAM YATES
Posted on 9 July 2021.
Posted in: Interviews with cast and creatives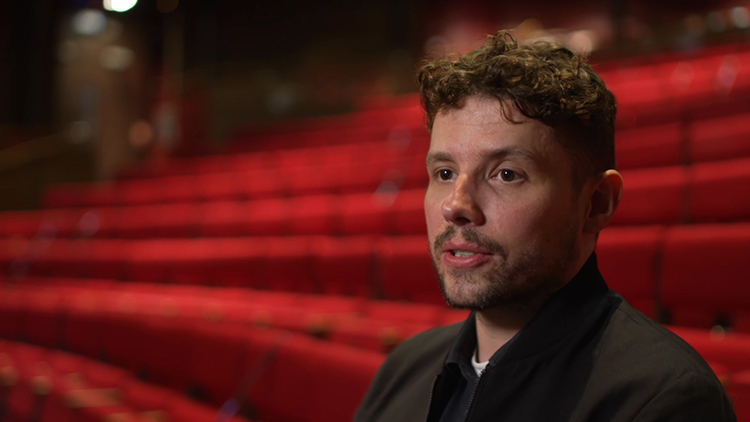 The Two Character Play: reviving the work Tennessee Williams considered his best since Streetcar
Nick Smurthwaite, the stage
 

'It was during this time in the mid-1960s – dubbed by Williams himself as his "stoned age" – that he wrote The Two Character Play. Also known as Out Cry, it is about two actors – brother and sister, and members of a touring company – who arrive at an empty theatre to find that all their fellow actors have defected. With only part of the set in place, they attempt to stage their own play, which also reflects their own lives.
...
For Yates, it is a chance to give "this neglected play the airing it deserves". Having revived obscure plays by Eugene O'Neill and JB Priestley already, Yates says he is excited at the prospect of reinventing plays that were poorly served by past productions.
He says: "I've always been attracted to plays that were either lost or neglected, that haven't seen the light of day for one reason or another. This is quite different from anything Tennessee Williams wrote previously. It is very much a celebration of the effort and the cost of making theatre. It is also incredibly funny and acerbic."'
Visit The Stage online here to read the full piece. 
The Two Character Play runs on the Main Stage from 17 July - 28 August