THE TWO CHARACTER PLAY: ★★★★ FROM EVENING STANDARD
Posted on 27 July 2021.
Posted in: Theatre Reviews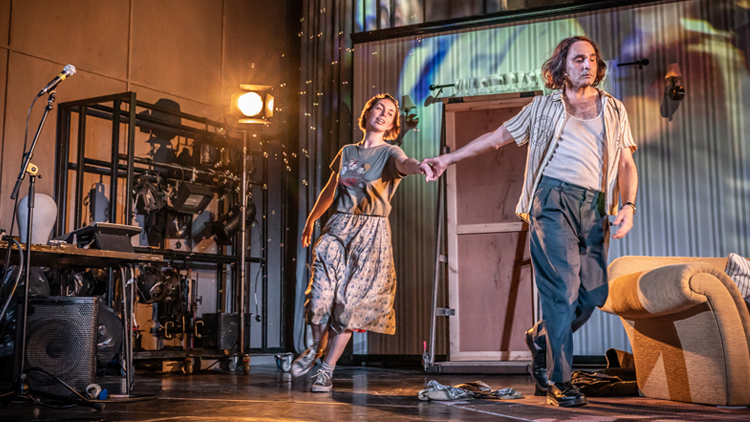 The Two Character Play review: Mould-breaking power restored to Tennessee Williams' most daring play
ALICE SAVILLE, EVENING STANDARD

'Kate O'Flynn and Zubin Varla give mesmerising performances in Sam Yates' finely judged production'
'The Two Character Play sees [Tennessee Williams] at his most daring. Director Sam Yates' staging brings it back to Hampstead Theatre, where it first premiered in 1967, and uses modern theatrical wizardry to restore all its mould-breaking power.'
'It's set in a chilly, dream-like theatre where a brother and a sister are putting on a play - but the rest of the cast have deserted them, the script isn't finished, and they're rapidly parting ways with reality after their parents' deaths. Kate O'Flynn and Zubin Varla are mesmerising to watch as these siblings, singing melancholy little songs or blowing bubbles as they desperately try to find a fitting conclusion to their endless imprisoning childhood.'
'Onstage video cameras capture all of O'Flynn's wonderfully heightened gestures and Varla's wry impatience in huge projections that fill the stage's back wall. And the pair deliver masterful shifts in accent and mood, slipping out of their languid Southern drawls to deliver wry Estuary-accented asides to each other.'
'Yates' production has been long delayed by the pandemic but it feels like he never stopped thinking about this fascinating play, either. He knows just when to jolt an audience and when to let us luxuriate in the odd, nostalgic world of Williams' past.'
To read the full review visit Evening Standard online here.
The Two Character Play now plays on the Main Stage until 28 August. 
KEEPING YOU SAFE AT HAMPSTEAD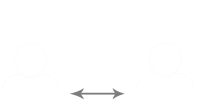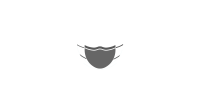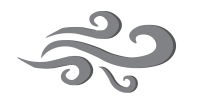 STATE OF THE ART VENTILATION