THE TWO CHARACTER PLAY: ★★★★ FROM FINANCIAL TIMES
Posted on 30 July 2021.
Posted in: Theatre Reviews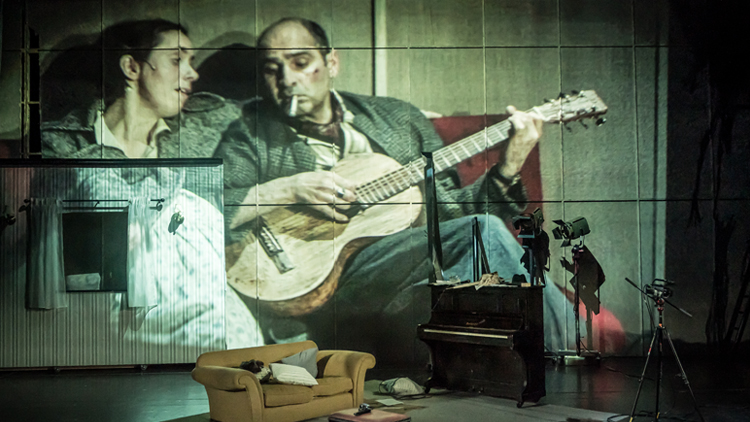 The Two Character Play Hampstead Theatre, London 
SARAH HEMMING, FINANCIAL TIMES
'It's a bold, challenging piece, suffused in the playwright's guilt about his sister... What's remarkable about it is the way it manages to convey the terror of confinement and the confusion of paranoia, while at the same time keeping an analytical distance. In the melodramatic play-within-a-play Williams seems almost to parody himself, but by framing it with tense exchanges between the acting couple, the writer opens out the way he fought with himself and his work.
Yates's is a fine, intelligent production: the action plays out on a half-dressed stage (design by Rosanna Vize), the actors push the scenery around, manage the sound effects and sometimes address the onstage cameras so their faces are magnified on the upstage wall. It's a staging that celebrates the radical streak in Williams's work and meets its double focus: we see the play, we see the pain that goes into the play, we see the tormented ambivalence of the artist towards both his creation and its source.
O'Flynn and Varla are excellent: she's defiant, volatile and painfully vulnerable; he's driven, clenched, enraged by his sister but equally protective towards her. By the end, it's clear neither of them can leave: they are locked into the theatre, into their relationship with each other and into the play they must keep performing... it's a powerful articulation of loneliness and the gnawing terror of madness.'
To read the full review visit Financial Times online here.
The Two Character Play now plays on the Main Stage until 28 August. 
KEEPING YOU SAFE AT HAMPSTEAD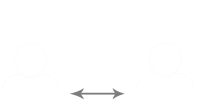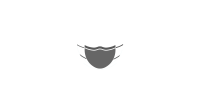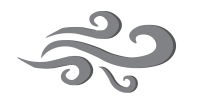 STATE OF THE ART VENTILATION