THE TWO CHARACTER PLAY: ★★★★ FROM INDEPENDENT
Posted on 27 July 2021.
Posted in: Theatre Reviews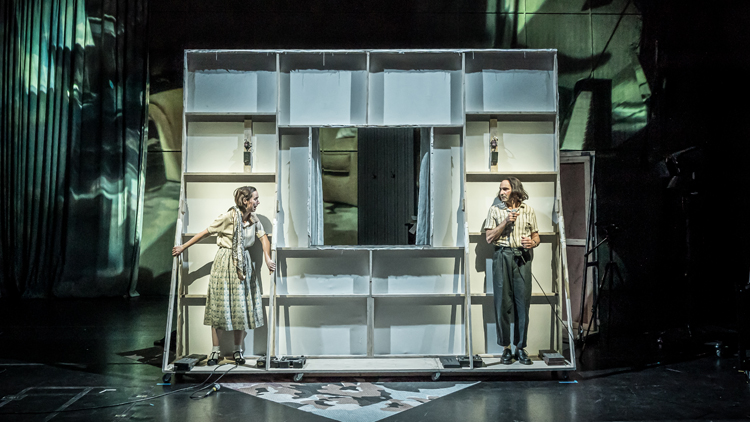 The Two Character Play review, Hampstead Theatre: A strange, profound delight
 Alexandra Pollard, INDEPENDENT
'Tennessee Williams's experimental late-career work, which premiered at this very theatre in 1967, is revived in ultra meta-textual production'
'The production itself is a delight: strange and profound.'
'Kate O'Flynn plays Clare; Zubin Varla is her brother Felice. They are the sole remaining members of a theatre troupe, whose entire cast and crew have abandoned them along with a note: "Your sister and you are insane." Clare – who turned up to the theatre drunk and skittish, flinching at her own shadow – wants to cancel the performance. Felice insists that the show must go on. "Some necessary things are impossible," says Clare. "And some impossible things are necessary," says Felice. "We are performing tonight."'
'The play within a play is meandering and hard to follow – especially since Clare is only half-committed, making cuts wherever she pleases, indicating those cuts to Felice by playing a C# on the piano. It's funny and absurd at first, especially in contrast to Felice's over-zealous enthusiasm, as he simpers, over-acts, and scuttles back and forth from the stage to the sound desk in a frenzy.'
'It was once described by the playwright as "my most beautiful play since Streetcar, the very heart of my life". This production is empathetic and eccentric enough to do it justice.'
To read the full review visit Independent online here.
The Two Character Play now plays on the Main Stage until 28 August. 
KEEPING YOU SAFE AT HAMPSTEAD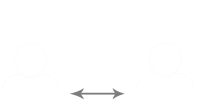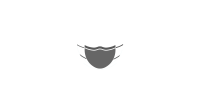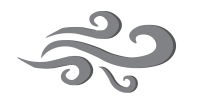 STATE OF THE ART VENTILATION