Woman's Hour interviews Stockard Channing
Posted on 4 November 2021.
Posted in: Interviews with cast and creatives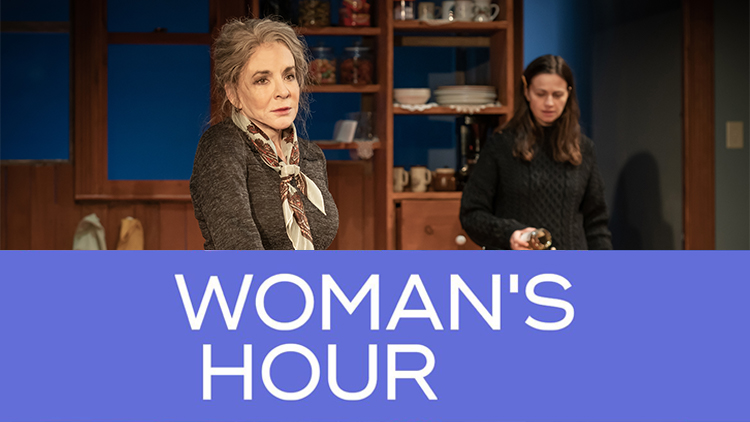 'It's extraordinary - one critic, a New York Times critic, said it's like a sonata, because it's a spiral - they reset their relationship over the course of this hour and twenty minutes... So I think of it as a love story'

On Thursday 4 November, 'night, Mother star Stockard Channing spoke to Woman's Hour on BBC Radio 4. She discussed the mother and daughter relationship at the heart of the play, the quality of Marsha Norman's writing and what drew her to the play as an actor.
Listen back to the interview (from 42:00) here.
'night, Mother now plays on the Main Stage until 4 December