A Cup of Tea with Joe White
Posted on 7 October 2022.
Posted in: Hampstead Downstairs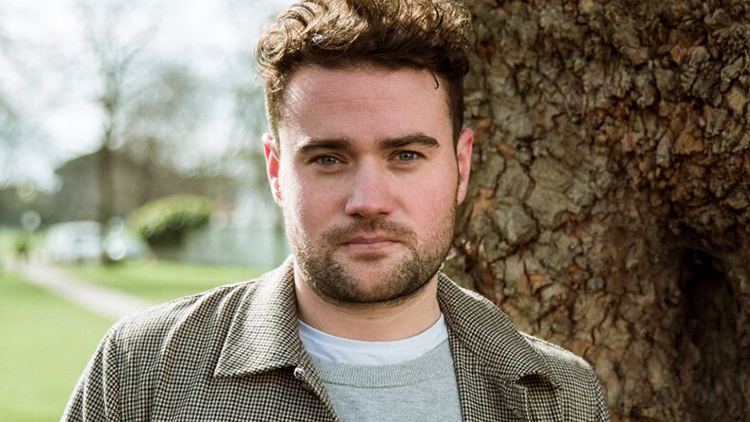 We caught up with Blackout Songs writer Joe White, to talk advice, writing influences, and his play opening at Hampstead Theatre on 4 November.
In your own words, what is your play Blackout Songs about?
Blackout Songs is about dependency and our relationship with toxicity. It focuses on two addicts as they try to piece together their relationship over a number of years, and it's a memory play of sorts, as told through the unreliable memory of alcoholics: full of holes, blackouts, misremembering and confabulation.
What or who are your artistic / writing influences?
My playwriting hero is Robert Holman – a quiet giant of a writer, utterly fluent in empathy, and expert in unearthing compassion in the most peripheral corners of society. He openly rejected 'saying something' in his plays (in fact he often said he had 'absolutely nothing to say'), but he was the most emotionally intelligent and instinctive writer I've ever read, who crafted space for his audiences to think and feel, and who always made noise quietly.

Any advice for first time writers?
Try to sit with strangers and listen to your words as often as possible. Scratch nights, rooms above pubs, wherever it is, whoever is saying the lines – sit there, wince, do it over and over again - it's by far the best way to learn. And never give up.
Where is your favourite place to write?
My favourite place is my flat. My most productive place is as far away from my flat as possible.
What has been your highlight as a writer so far?
Probably the final moments of the opening performance of my first play Mayfly, at the Orange Tree Theatre in 2018. I'd been writing for about six years and it meant everything to me – I was a bit of a mess. I remember Artistic Director Paul Miller telling me he was proud of it, and I effectively collapsed on him.
Blackout Songs plays Downstairs from 4 November.
KEEPING YOU SAFE AT HAMPSTEAD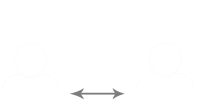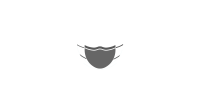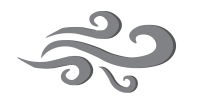 STATE OF THE ART VENTILATION