BBC RADIO 4'S FRONT ROW INTERVIEWS RONA MUNRO
Posted on 5 October 2022.
Posted in: Interviews with cast and creatives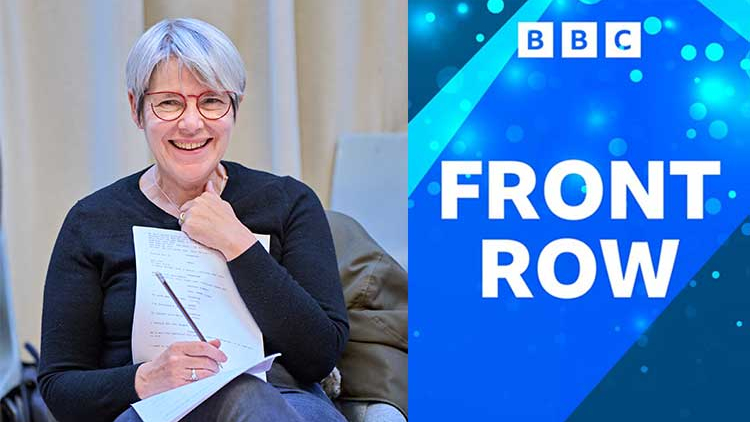 'Mary's story has been a vehicle for other people's narratives almost since the moment she died'
On Monday 3 October, Rona Munro writer of Mary a new political thriller which opens on the Main Stage on 21 October spoke to BBC Radio 4's Front Row about the perspective from which she wrote the play, what we are taught about Mary Queen of Scots versus what the records tell us, and Mary's companion play James IV, currently touring Scotland. 
The interview features an exclusive clip from Mary featuring Douglas Henshall, Rona Morison and Brian Vernel. 
Listen back to the interview here (Rona speaks from 01:07, and talks about Mary from 07:42).
Mary plays on the Main Stage 21 October - 15 October.