RICHARD EYRE IN THE TELEGRAPH
Posted on 14 September 2022.
Posted in: Interviews with cast and creatives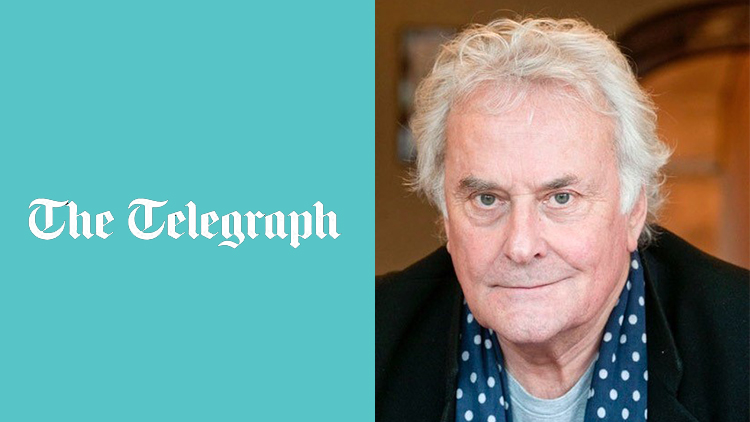 'A plea for mutual understanding and a halt to reductive thinking': Richard Eyre on his new play
RICHARD EYRE, THE TELEGRAPH
'I filled the days of lockdown with gardening, reading and, entirely unanticipated, becoming the Ernie Wise of South Gloucestershire: I wrote two plays, my first in more than 50 years. One of these is called The Snail House and it is running at Hampstead Theatre. I'd been sitting on it for several years and had not written it partly because I had no time from directing and partly, having directed the work of many of the best playwrights of the last 50 years, as a writer I was smothered by self-doubt and timidity.
...
Even if I had a plot and a setting, I didn't write the play according to any preconceived scheme or polemical intent: it's not about issues but people. As the characters began to express their views I declined to judge them, with the consequence that the father and daughter – Brexiteer and the XR activist – though locked into their certainties, are never unequivocally right.'
To read the full piece visit The Telegraph online here.
The Snail House plays on the Main Stage 7 September - 15 October.