A HAMPSTEAD DOWNSTAIRS PRODUCTION
.45
By GARY LENNON
Directed by WILSON MILAM

Hell's Kitchen, Summer '77, Heatwave… Pat is Ed's girl. He deals guns so she can live the American dream. And Ed wants more. Only problem is… Pat wants out.
Details
Gary Lennon is an American stage and screen writer with television credits including the cult series The Shield, The Unusuals and Justified. This is the first time one of his plays has been produced in the UK. Shot through with autobiographical details of his life growing up in New York's Hell's Kitchen, his work is shocking and compelling.
Wilson Milam, a fellow American, has divided his time between America and the UK since coming over to Edinburgh and London with the original production of Killer Joe in the mid-nineties. He received a Tony Award nomination in 2006 for The Lieutenant of Inishmore on Broadway, which also played in London's West End. Other recent work in the UK includes Harvest (Royal Court) and Othello (Shakespeare's Globe).
Cast
Artistic team
WRITER 
GARY LENNON
DIRECTOR
WILSON MILAM
Designer
OLIVER TOWNSEND 
LIGHTING
RICHARD HOWELL
Casting
SUZANNE CROWLEY & GILLY POOLE
CAST 
DANIEL CALTAGIRONE
NATALIE DORMER
EMMA POWELL
CHRIS REILLY
KATIE WIMPENNY
KEEPING YOU SAFE AT HAMPSTEAD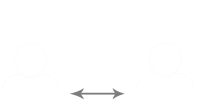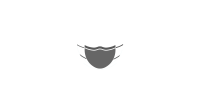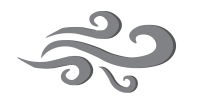 STATE OF THE ART VENTILATION