HAMPSTEAD THEATRE, LIVERPOOL EVERYMAN AND PLAYHOUSE AND ENGLISH TOURING THEATRE PRESENT
CANARY
By JONATHAN HARVEY
Directed by HETTIE MACDONALD

'We're the litmus test of whether a society respects human rights. We're the canaries in the mine.'
Details
In 1960s Liverpool, two lovers hide in the closet, then are forced to go their separate ways.
While pits close and dole queues grow, a couple of runaways find Heaven in 1980s London.
In 2010, despite civil partnerships and an equal age of consent, the paparazzi chase a love story that could tear a family apart.
Laced with surreal touches and pitch-black humour, Canary is an unflinching story about love, honesty, and being brave enough to sing out.
Jonathan Harvey is a multi award-winning writer who established his reputation with Beautiful Thing, his play-turned-film for which he received an Olivier Award nomination and the John Whiting Award. Hampstead Theatre premiered his plays Out in the Open and Swan Song. As a screen writer, his credits include Gimme, Gimme, Gimme, Coronation Street, and the recent cult series Beautiful People.
Hettie Macdonald directs, once again collaborating with Jonathan, having directed both the original stage and film versions of Beautiful Thing.
Contains scenes of a sexual nature and strong language.
Cast
Artistic team
WRITER
JONATHAN HARVEY
Director
HETTIE MACDONALD 
Designer
LIZ ASCROFT
Lighting Designer
COLIN GRENFELL
Sound Designer
JASON BARNES
CAST
BEN ALLEN
SEAN GALLAGHER
PHILIP MCGINLEY
JODIE MCNEE
RYAN SAMPSON
KEVIN TRAINOR
PHILIP VOSS
PAULA WILCOX
KEEPING YOU SAFE AT HAMPSTEAD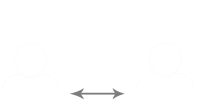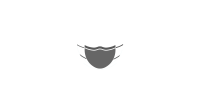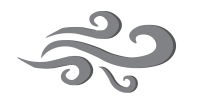 STATE OF THE ART VENTILATION