Details
A gap-year student travelling in the Far East disappears, and his parents are suddenly in limbo. Unsure who to turn to, or even whether he's alive or dead, they frantically seek clues, comfort and strength. But as the truth emerges, a net of lies and deceit – darker than anything they had imagined – begins to close in around them.
Hampstead Theatre's new Artistic Director, Edward Hall, directs Shelagh Stephenson's mesmeric psychological thriller which balances suspense and comedy, and explores the lengths people will go to find the missing pieces of their lives.
Shelagh Stephenson's plays for Hampstead Theatre include The Memory of Water – 2000 Olivier Award for Best Comedy, An Experiment with an Air Pump and Ancient Lights. She also wrote Mappa Mundi for the National Theatre and most recently Northern Odyssey for Live Theatre.
Edward Hall is a director of theatre, film and television, with recent work including The Merchant of Venice and A Midsummer Night's Dream for Propeller, Strike Back for Leftbank Pictures and Spooks for the BBC.
Cast
Artistic team
WRITER
SHELAGH STEPHENSON
DIRECTOR
EDWARD HALL
DESIGNER
FRANCIS O'CONNOR
LIGHTING
PETER MUMFORD
COMPOSER
SIMON SLATER
SOUND
MATT MCKENZIE
CASTING
SUZANNE CROWLEY & GILLY POOLE
cast
DAISY BEAUMONT
RICHARD CLOTHIER
PAUL FREEMAN
JULIE GRAHAM
POLLY KEMP
TOM WESTON-JONES
KEEPING YOU SAFE AT HAMPSTEAD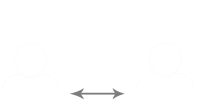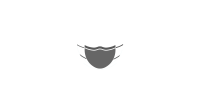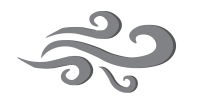 STATE OF THE ART VENTILATION