A HAMPSTEAD THEATRE PRODUCTION
Loyalty
By SARAH HELM
Directed by EDWARD HALL

'I felt I should say congratulations on winning the election but I couldn't find the words... There were suddenly three of us in our relationship'
Details
STARRING MAXINE PEAKE AND LLOYD OWEN
In the weeks leading up to the 2003 invasion of Iraq, the pressure on the UK government to commit to joining the American cause was escalating. And in one Stockwell household the pressure had completely erased the line between the political and the personal – the home of Laura and her husband Nick…Tony Blair's Chief of Staff.
With the crisis coming to a head, Nick and Laura struggle to protect their relationship as Nick attempts to guide Tony Blair through one of the greatest controversies of our time.
Edward Hall directs Maxine Peake who makes a much anticipated return to the London stage after BBC's Silk, Confessions of a Diary Secretary, See No Evil: The Moors Murdersand Channel 4's Shameless. Lloyd Owen makes his Hampstead Theatre debut following his critically acclaimed performance in Blood and Gifts at The National Theatre earlier this year. His other credits include Monarch of the Glen, Wire in the Blood and Taking the Flak.
Loyalty is the debut play from writer and journalist Sarah Helm, opponent of the war and wife of Tony Blair's then Chief of Staff, Jonathan Powell. Drawing from her own experience, she has written a uniquely informed fictionalised memoir of what it was like to share a husband with the Prime Minister at key moments in the crisis.
Aren't you going to tell him? Are you going to tell anyone? Is anyone going to tell anyone?
Cast
KEEPING YOU SAFE AT HAMPSTEAD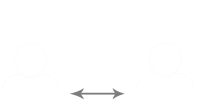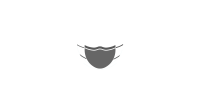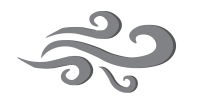 STATE OF THE ART VENTILATION