A HAMPSTEAD THEATRE PRODUCTION
NO NAUGHTY BITS
By STEVE THOMPSON
Directed by EDWARD HALL

Why did we think we could ever make it big in the States? Making jokes about the Liberal Party! And Chartered Accountants!... The English sense of humour stops at Dover.
Details
In December 1975 Monty Python's Flying Circus was broadcast coast to coast in the US for the first time on a major network… but somebody cut out all the naughty bits!
Undismayed, Michael Palin and Terry Gilliam flew to New York to persuade the Network to reinstate the cuts – and, somewhat by accident, found themselves at the centre of a landmark court case concerning freedom of expression and the protection of Artistic integrity…
Steve Thompson's new play is a study of the nature of comedy, a study of the operation of censorship, a study of the complex misunderstandings implicit in the Anglo-American relationship… and is also, quite simply, gloriously funny.
His TV credits include Sherlock, Silk, and Doctor Who. Recent Theatre includes Whipping it Up (Ambassadors Theatre – Olivier Award Nomination) and Damages (Meyer Whitworth Award winner).
'Desperately seeing if there's space in my diary to see 'No Naughty Bits' at Hampstead Theatre…Sounds wonderful' Stephen Fry on Twitter
Reviews
THE TIMES

'Steve Thompson's play, as one would hope from a Dr Who writer, is bigger inside than out, cleverer than it seems…important issues surfaced like noble spouting whales, and with a clever irony about comedy itself it is funniest when least Pythonesque, but pinned down by dry one-liners from an American Federal judge' 

NO NAUGHTY BITS AT THE HAMPSTEAD THEATRE


LIBBY PURVES

,

14 September, 2011
Cast
KEEPING YOU SAFE AT HAMPSTEAD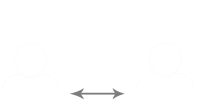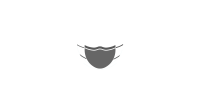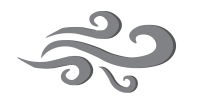 STATE OF THE ART VENTILATION