Details
In December 2000, Pumla Lolwana pulled her three children close to her body and stepped in front of a train on the railway tracks between Philippi and Nyanga on The Cape Flats, South Africa.
This true story demanded Athol Fugard's attention and compelled him to write The Train Driver; a beautiful and haunting play of redemptive power. He has described it as 'perhaps the most important play I've written... it's the emotional journey I've travelled in dealing with my inherited legacy of South African prejudice and what you do with  that blinkered vision of reality.' 
Athol Fugard has stood as the principal chronicler of the South African experience and has helped define our view of it – a view that helped to build the bridge between South Africa and the UK and which catalysed political change. With plays including My Children! My Africa!, Master Harold… and the Boys and Sizwe Bansi is Dead, Fugard is indisputably the greatest political playwright of his generation.
Cast
Artistic team
WRITER AND DIRECTOR
ATHOL FUGARD
DESIGNER
SAUL RADOMSKY
LIGHTING
MANNIE MANIM
SOUND
JOHN LEONARD
CAST
OWEN SEJAKE
SEAN TAYLOR
KEEPING YOU SAFE AT HAMPSTEAD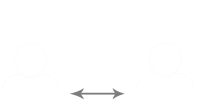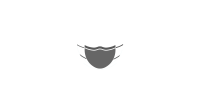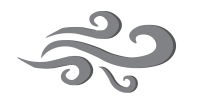 STATE OF THE ART VENTILATION