A MOYA AND TACKROOM THEATRE PRODUCTION AT HAMPSTEAD DOWNSTAIRS
The Glass Supper
By MARTYN HESFORD
Directed by ABBEY WRIGHT

Running time: 2 hours including a 15 minute interval
£10 - £20 (See ticket information)
Do you think Jesus is in this house?' 'Yes' 'How do you know? How can you tell?
Details
The Glass Supper by BAFTA-Nominated Martyn Hesford is a searing new comic play from the writer and team behind Mrs Lowry and Son (★★★★ Critics' Choice inThe Times and in The Telegraph, 2013).
Marcus and Colin have escaped the madness of London to live in the peaceful countryside. But will this new idyllic reality soon be shattered when Steven, his beautiful young boyfriend, Jamie, and Wendy arrive unexpectedly for supper?
The Glass Supper is a blistering, poetic, funny new drama about the search for love and sex in the modern world.
Starring Michelle Collins (Eastenders, Coronation Street, Two Thousand Acres of Sky,Sunburn), and directed by Abbey Wright (Mrs Lowry and Son, Dublin Carol, Holiday and The Eisteddfod)
Reviews
The Gay Times

'A highly recommended evening of comic contrasts and passionate predicament.'

'Michelle Collins sparkles as Wendy'

'Michael Begley and Owen Sharpe are cunningly cast and completely believable'

'Begley perfectly pitches Marcus' comic exasperation, and subtly shifts from comedy to tragedy'

'Sharpe gives us a layered portrait of a strong, sexy, confident man progressively losing himself in self-medication. An intoxicating performance.'

'Michael Feast, as Steven, is as terrifying as he is entertaining – barely concealed animalistic aspects straining at his every seam throughout. Satisfyingly savage'

'Alex Lawther gives a standout performance as Jamie ….. Breathtakingly brilliant and screamingly funny.'

The Glass Supper review
,

2 July, 2014

WhatsOnStage

'Good play, good cast, numerous laugh-out-loud moments, and only two hours long… Who could ask for more?'

'Michael Feast is forceful, fierce and occasionally vulnerable'

'Alex Lawther is horrifyingly brilliant'

'Excellent direction by Abbey Wright'

The Glass Supper review
,

2 July, 2014

The Stage

'Witty and wounding … a cutting exploration of salvation and hypocrisy'

'Abbey Wright's rich production'

'Signe Beckmann's lush design'

'Performed with lip smacking relish by a cast who are spiky and flamboyant, desperate and desirable.'

'Darkly cherubic Alex Lawther … I couldn't take my eyes off Lawther who – quite rightly – has been pegged as one to watch.'

'Owen Sharpe and Michael Begley embody the promise and disappointment of love.'

'Michelle Collins is wonderful as Wendy, lashing out like a wounded animal'

The Glass Supper review
,

2 July, 2014
Cast
Cast
Marcus
Michael Begley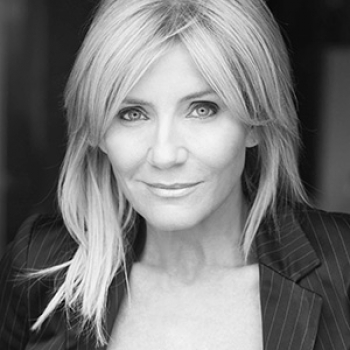 Wendy
Michelle Collins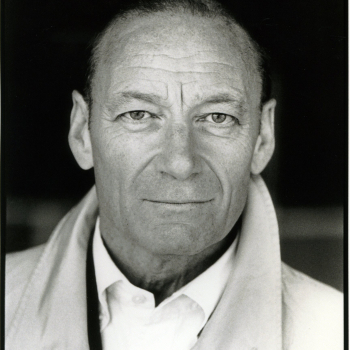 Steven
Michael Feast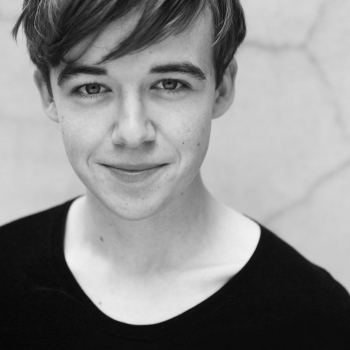 Jamie
Alex Lawther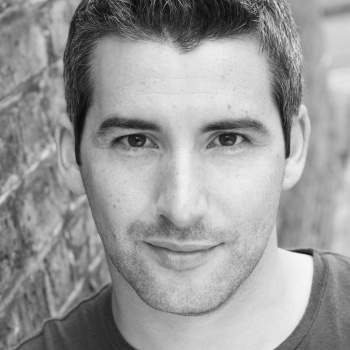 Colin
Owen Sharpe
Tickets
Full price £20
Concessions £15* 
Seniors and Equity Members £15ᶧ 
Access £10
Previews (25-28 June)
Full Price £15
Concessions £10* 
Seniors and Equity Members £10ᶧ
*Students, under 26 and unwaged available Monday – Thursday
ᶧAvailable matinees only
KEEPING YOU SAFE AT HAMPSTEAD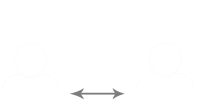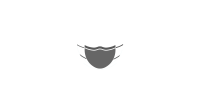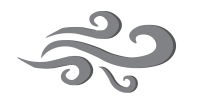 STATE OF THE ART VENTILATION