A HAMPSTEAD THEATRE PRODUCTION
The Moderate Soprano
By David Hare
Directed by Jeremy Herrin

Running time: 1 hour and 45 minutes without an interval
£10 - £35 (See ticket information)
I want to give my country a model of perfection…Nothing less. My country needs cheering up. I'm the man to do it
Details
Nobody can doubt John Christie's passion or his formidable will: he wooed his opera singer wife with a determination befitting a man who won the Military Cross. Now, in 1934, this Etonian science teacher's admiration for the works of Wagner leads him to embark on an ambitious project: the construction of an Opera House on his estate in Sussex.
But such is the scale of the enterprise that passion alone may not be enough. It's only when a famous violinist is accidentally fogged in overnight in Eastbourne that Christie first hears word of a group of refugees for whom life in Germany is becoming impossible. Perhaps they can deliver Christie's vision of the sublime – assuming of course they're willing to cast his wife in the lead…
David Hare's new play is the story of an intense love affair between unlikely bedfellows, and of the unrelenting search for artistic excellence in the face of searing scrutiny, sacrifice and war. Hare returns to Hampstead following sell out hit The Judas Kiss, starring Rupert Everett, which transferred to the West End in 2013. His award-winning plays include Skylight, Pravda and Behind The Beautiful Forevers.
Jeremy Herrin's recent credits include the Olivier winning and Tony nominated Wolf Hall and Bring Up The Bodies (RSC/West End/Broadway), The Nether (Royal Court/West End) and This House (National Theatre).
Three time Olivier Award winner Roger Allam returns to Hampstead following Seminar last year. His recent theatre credits include Henry IV Parts I & II, The Tempest (Shakespeare's Globe) and Uncle Vanya (Chichester Festival Theatre).
Reviews
WhatsOnStage

'Here comes another high five for David Hare.'

'What a year Hare's had in his native Sussex landscape: a delightful memoir of childhood and schooldays, the game-changing Chekhovs and now this beautiful account of the inception of Glyndebourne before the war, a tapestry of intrigue and pragmatism, artistic endeavour as a form of patriotism, musicians on the run, dictatorship, idealism, patronage, Mozart and love.'

'Jeremy Herrin's elegant production – designed on an angle by Rae Smith as an unstuffy version of the Glyndebourne organ room, without the organ, but with two vast Persian carpets, a bisecting hint of a theatrical proscenium and lush swagging – lays out the story with precision, wry charm and lots of good jokes ("The people of Tunbridge Wells seemed strangely indifferent to Parsifal," and so on).

'The play darts back and forward in time, and the fourth wall is broken down in rotation by the characters: Christie laying down the law, Bing (the first director of the Edinburgh Festival in 1947) commenting on his style and character, while Audrey languishes and Christie meets Busch for the first time in Amsterdam. It's an artfully compiled mosaic, and it glints and ripples with exquisite acting.'

'It's one of the most poignant, theatrical scenes Hare's ever written.'

David Hare's new play recounts the story of the inception of Glyndebourne


Michael Coveney

,

30 October, 2015

The Guardian

"Hare's play unravels the multiple paradoxes behind the creation of this Sussex Xanadu."

"Roger Allam delivers this with spine-tingling magnificence and throughout captures Christie's extraordinary mix of obduracy, uxoriousness and visionary zeal."

"Nancy Carroll artfully suggests that Audrey's gentleness of voice and manner concealed a determination that matched her husband's, and Paul Jesson as Busch, Nick Sampsonas Ebert and George Taylor as Rudolf Bing remind us that this most English of opera houses would have been inconceivable without refugee talent."

"Beautifully directed by Jeremy Herrin, the play is a testament to artistic vision and amatory passion."

Sex and the sublime in Hare's moving Glyndebourne play


Michael Billington

,

30 October, 2015

The Independent

"Roger Allam delivers a stunning performance – killingly funny and achingly sad – as the founder of this Sussex country house Mozartian Mecca."

"Immaculately directed by Jeremy Herrin on an elegant composite set by Rae Smith that combines moneyed domesticity with motifs from the sets of Glyndebourne triumphs"

"Nancy Carroll is pitch-perfect as the finally wheelchair-bound Audrey Mildmay, who ruled with a rod of graciousness."

"Fervently recommended."

The Moderate Soprano: 'Roger Allam delivers a stunning performance


Paul Taylor

,

30 October, 2015

The Daily Mail

Sir David Hare, always more than just a Left-wing playwright, has written a short, defiant, moving play about that hotbed of elitism, Glyndebourne opera house.

It focuses on Glyndebourne's eccentric founder, John Christie, who recruited German talent to launch this most English of venues. He is played by Roger Allam, while his singer wife, Audrey Mildmay, is the marvellous Nancy Carroll. Her fading protestations of love to Christie had me on the verge of tears.

The absence of hair transforms this always watchable actor. For the first time in years, I felt I was seeing him do something new.

Sir David uses the story to make a strong argument about the seriousness of art, which, as he is good enough to admit, is the most inegalitarian of human elements.

There is honour in art. He wants to tell his rich customers: 'Gentlemen, your lives are the sideshow — art's the thing. It matters, dammit.' Well said!

The Moderate Soprano: A note-perfect history of Glyndebourne


Quentin Letts

,

6 November, 2015
Cast
Cast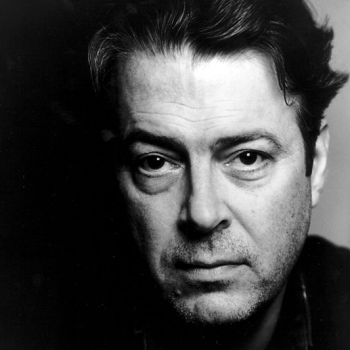 John Christie
Roger Allam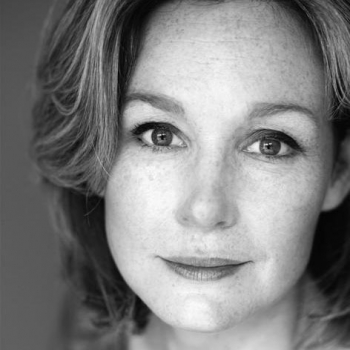 Audrey Mildmay
Nancy Carroll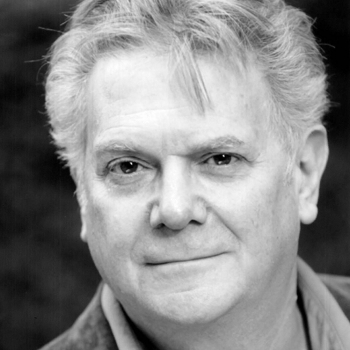 Dr Fritz Busch
Paul Jesson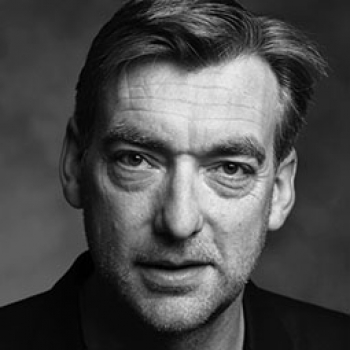 Professor Carl Ebert
Nick Sampson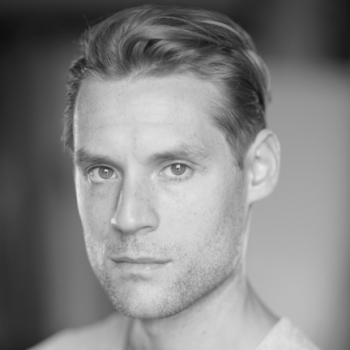 Rudolf Bing
George Taylor
Tickets
Previews, Mondays and matinees 
Full price: £28/£25/£18
Under 30s/Students: £15/£10* 
Seniors (matinees only): £20/£18/£15
Groups: For every 9 tickets get the 10th free
Access: £15
Tuesday – Saturday evenings 
Full price: £35/£30/£25
Under 30s/Students: £15/£10* 
Groups: For every 9 tickets get the 10th free
Access: £15
*Under 30s and Student concession seats are available in rows A (£15) & Q (£10)
KEEPING YOU SAFE AT HAMPSTEAD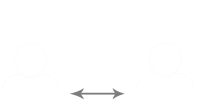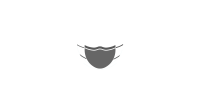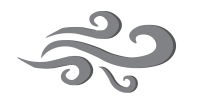 STATE OF THE ART VENTILATION